May has historically been a month of natural disasters for Arkansas, and this month has been no exception. This has been the most wide-spread flooding in recent memory, surpassing the flooding from six years ago. There have been several levee breeches, which overwhelmed the area. Gov. Asa Hutchison deployed the National Guard to assist in the efforts, there have been countless fundraisers, relief drives, and out-pouring from the community to assist. That's how Arkansans deal with disasters.
Here are a couple of shots of the flooding on Pace Road. The first is the area west of the Randolph County Detention Center. The second is the industrial complex to the southeast of the facility. These photos were taken a week after the flooding occurred.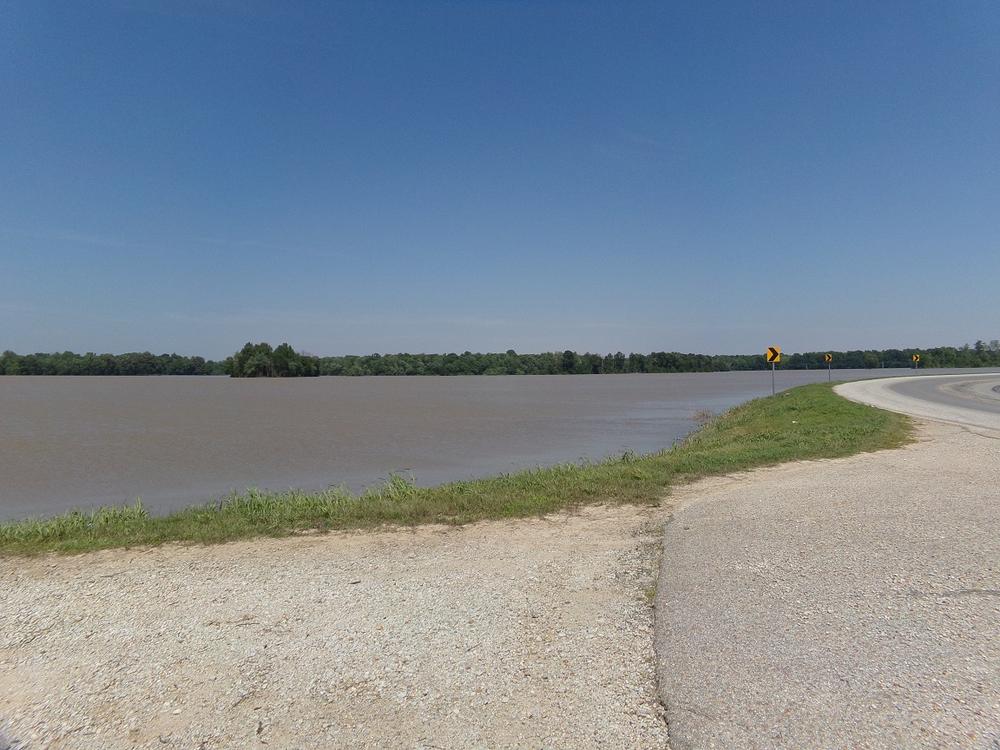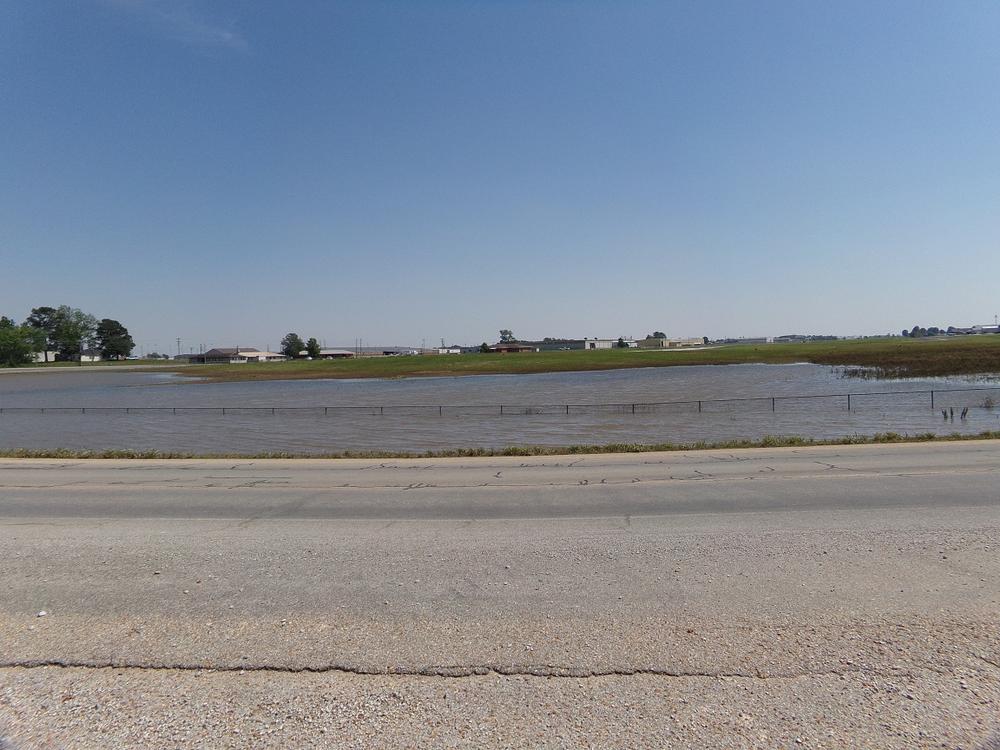 There is another element that pops up when disaster strikes- the scam artist. These snake-oil salesmen are already out putting up flyers and knocking on doors promising to help with the repairs and clean-up, for a price. Some even have fancy logos on the trucks, to lend some credibility to their mission. But their mission is simple and that is to get as much money out of you as possible with the least amount of effort.
What can you do to protect yourself from these scavengers? First, ask to see their privilege license. Nearly every city in the state requires a privilege license, which is essentially a work permit in that jurisdiction. There are some towns that do not, but you can check with your locality if it is required. The state requires all trades to have a contractor's license. Ask to see it. You can also do a search for the contractor at arlb.gov and if they have a license in Arkansas, it will show here. The Arkansas Contractor Licensing Board can also tell you if that contractor has had any complaints. Check with the Better Business Bureau of Arkansas to see if there have been any complaints with them. Arkansas Attorney General Leslie Rutledge has been a strong advocate against fraud in Arkansas. Her website is chocked full of tips to help avoid being scammed by a scammer.
What happens if you are a victim of one of these scams? There is a statute on the books to penalize those who perpetrate these crimes. The Deceptive Trade Practices Act 4-88-101 et seq. classifies these crimes as Class A Misdemeanors. Ten percent of the transaction total or $100, whichever is greater, can be ordered paid to the consumer. This is including actual damages that have been sustained. Read more here 4-88-101 to get the full rights and obligations.
The best way to protect yourself is to verify everything. Get three estimates. Don't be afraid to say no. Call your local law enforcement agency if a salesman is being aggressive.
Please be safe during clean-up. We are blessed to be part of your community, and grateful you chose to have us represent you in the office of Sheriff of Craighead County.
Thank you, Sheriff Marty Boyd