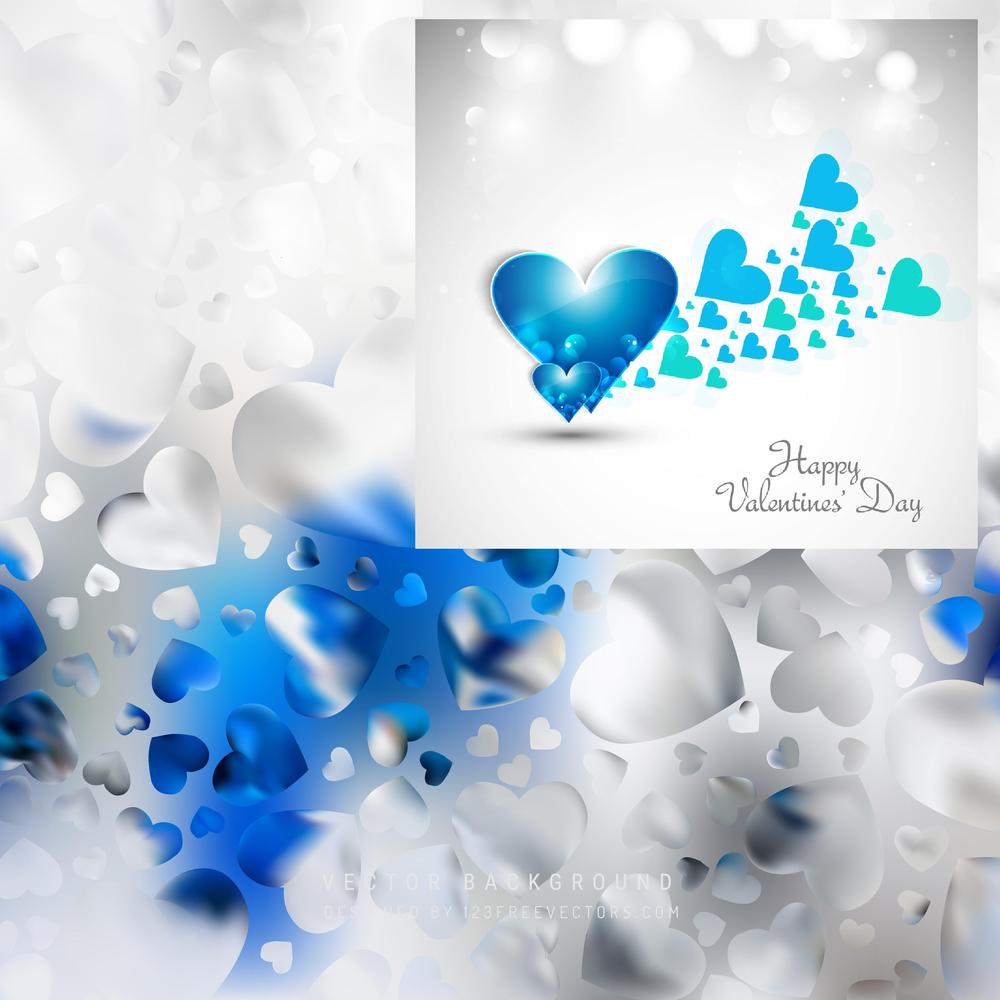 Groudhog Day, President's Day, Super Bowl, Mardi Gras, World Nutella Day (yes, and it is observed on February 5th,) National Weatherperson's Day (Ryan Vaughn, this is also on the 5th!), and we can't forget National Random Acts of Kindness Day (February 17th.) February is most known for the holiday celebrated on the 14th. No, not National Cream-Filled Chocolates Day, National Ferris Wheel Day (I wonder if they have a greeting card for that?), nor National Organ Donor Day. No, this second Tuesday of 2017 will be filled with hectic deliveries of flowers by florist, giant stuffed animals, chocolates, and even jewelry. Yes, it is a day of love.
The 14th is also Safer Internet Day. Coincidentally, the 13th is National Clean-out Your Computer Day. We can all use some tips on how to be safer on the Internet. When we enter onto that superhighway of global networking traffic, we have opened ourselves to potential threats from throughout the world. We, as users, have to be our best protectors when it comes to ensuring that we do not leave ourselves vulnerable. It is possible to safely navigate the tangled world wide web, as long as you follow a few basic rules.
1. NEVER post sensitive information about yourself or others such as full birthdates, address, phone number, or just about anything you have ever used to complete a credit check. Never use instant messengers to share sensitive information. If you post it they will find it.
2. It always feels like someone is watching you? Because they are. How does Facebook know you were on Amazon looking at a new shower head? Search engines such as Google and Yahoo! store your information to use for advertisements in your social media accounts. Use alternative search engines that do not store your information such as Startpage or Duck Duck Go.
3. Stranger Danger! No one is who they say they are on the Internet. It is a bevy of anonymous people hiding behind monitors and using keystrokes to blend into their surroundings. Some use their anonymity to be caustic, and others use it to "catfish" victims into thinking they are someone they aren't. Often times it is for modest financial gain, but mostly for the thrill of the subterfuge.
4. What's the Secret Word? Passwords should be complex, 8-12 characters long, have a combination of letters, numbers, and characters. Never use the same password for all your accounts, and do not register for accounts using your linked accounts (such as registering for Pinterest with your Facebook account.) Never save your passwords on your devices. Use a password manager like KeePass to keep track of your passwords.
5. Updates are your friend. It may not seem like it, but keeping your systems updated and the virus software updated with the current list of threats is a great way to stay caught up with what the techs know.
6. Do you know what permissions that app is asking for when you downloaded it? Does Candy Crush really need permissions to your Locations? Speaking of, turn your Wi-Fi, Bluetooth, and Locations off unless you are using it for that specific task. They are battery drainers, data smashers, and gateways into your information.
7. When downloading and updating, read the information boxes. Some of them will sneak in extra downloads, such as Yahoo! toolbars, Google search toolbar extensions, and other stuff to gum up the works when you're trying to safely navigate the web.
8. Don't click on links. Type the address or copy and paste it into the address bar, instead. Most links are safe, but there are so many that are not, and this is a way to keep you safe.
These are just a few nuggets to get you thinking before you get online the next time. If you want more information on Safer Internet Day, visit https://www.saferinternetday.org/web/sid/home
Thank you,
Sheriff Marty Boyd