Judge Hill Issues Burn Ban
11/28/2017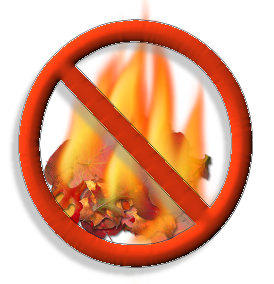 Judge Ed Hill ordered a burn ban for Craighead County until further notice. A burn ban is precisely what is sounds like: no outside burning of any kind until the ban is lifted. The offense is punishable by up to one year in jail and/or $2,500 fine.
It is considered extremely dangerous to people, buildings, trees, and grasslands to burn outside at this time. The drought conditions paired with high winds spells disaster. The Arkansas Forestry Commission website has a map for the state indicating which counties have burn bans in effect. The site is updated daily, so check back.
To stay up to date on this and other information from the Craighead County Court House, visit their website at http://www.craigheadcounty.org/.