BIC 2017 DARE Graduation
12/05/2017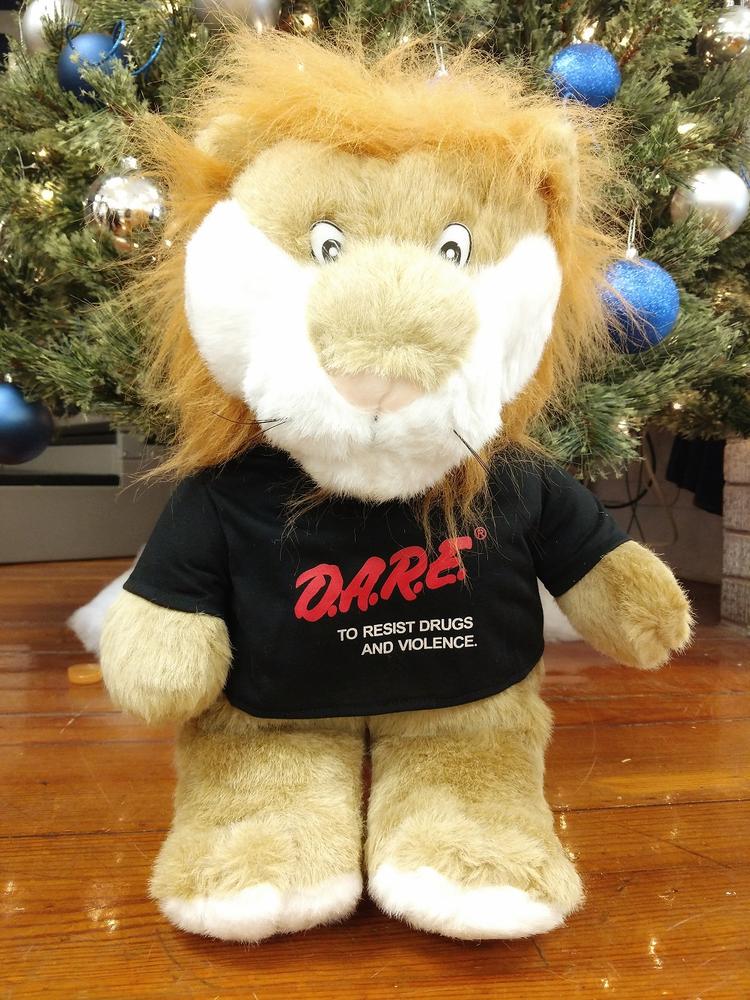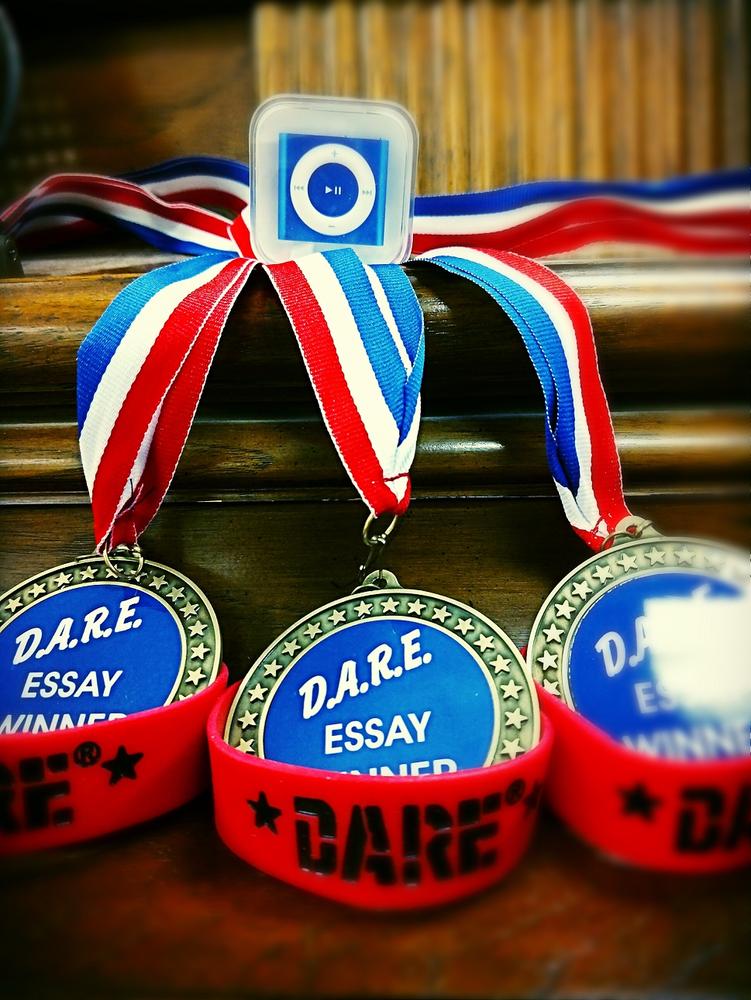 Buffalo Island Central Elementary School held its annual 5th grade DARE Graduation on Friday, December 1, 2017. Each graduation, an essay is selected from each class, and also an overall winner of the essay contest. The class winners receive a medal and a DARE bracelet, and the overall winner receives an iPod. A student is selected by their teachers that best personifies DARE, and that student wins a DAREN the Lion. At the end of the year, Officer Jamey Carter gives the students a test, and the class with the highest average wins the class trophy. At the end of the ceremony, Officer Carter asks one of the dignitaries to pick a number, and that number corresponds to the list of students' names. That is how the winner of the bike is picked.
The winners are: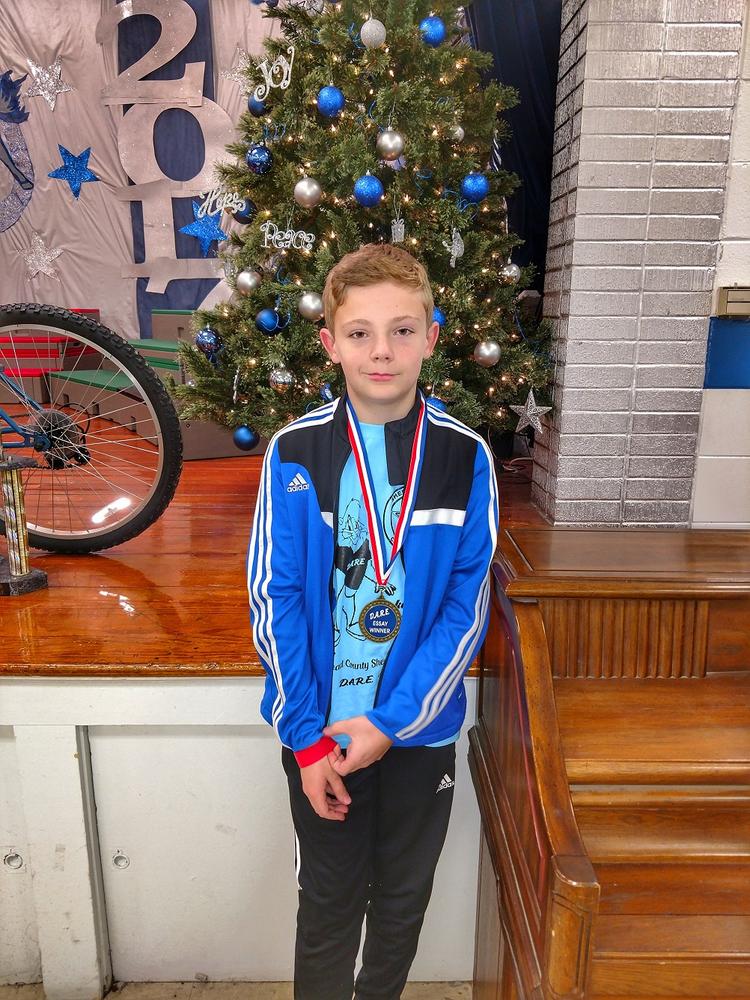 Ms. Turner's Class: John Qualls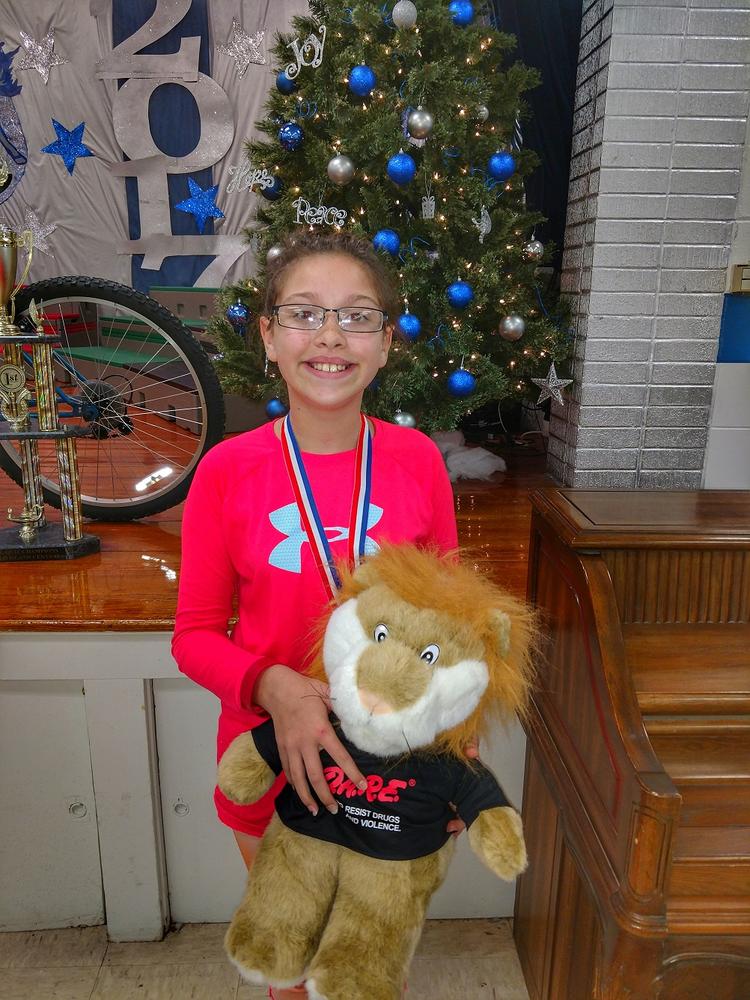 Ms. Walker's Class: Isabella Gasho
DAREN the Lion Winner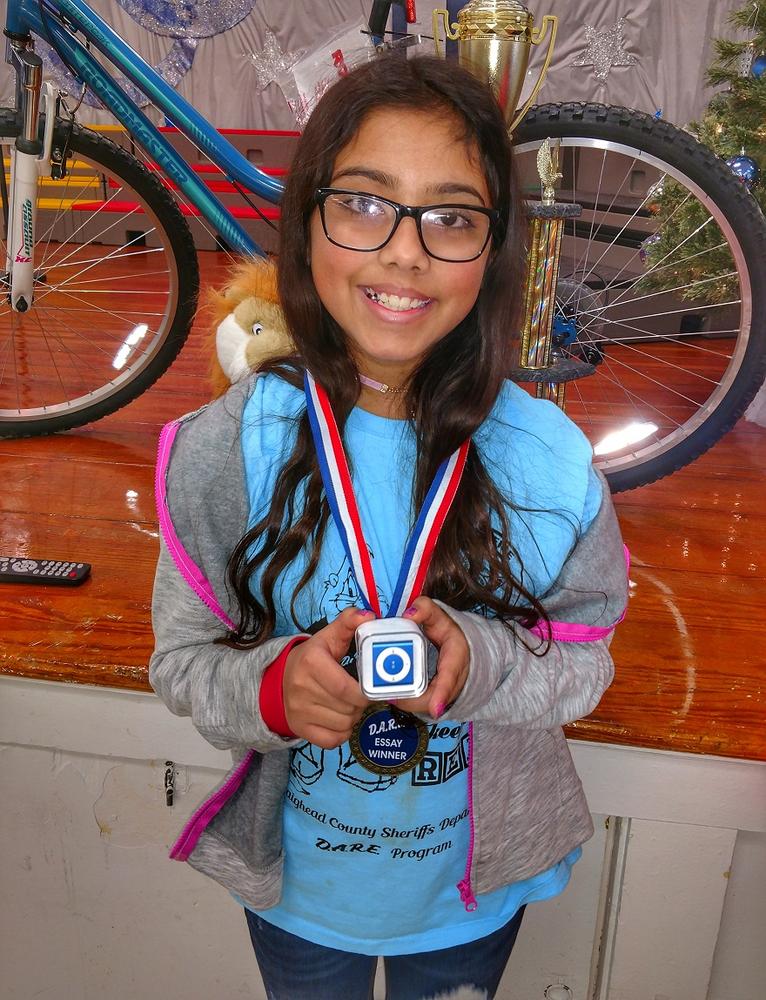 Ms. Clester's Class- Jesalynn Talavera
iPod Winner
Bike Winner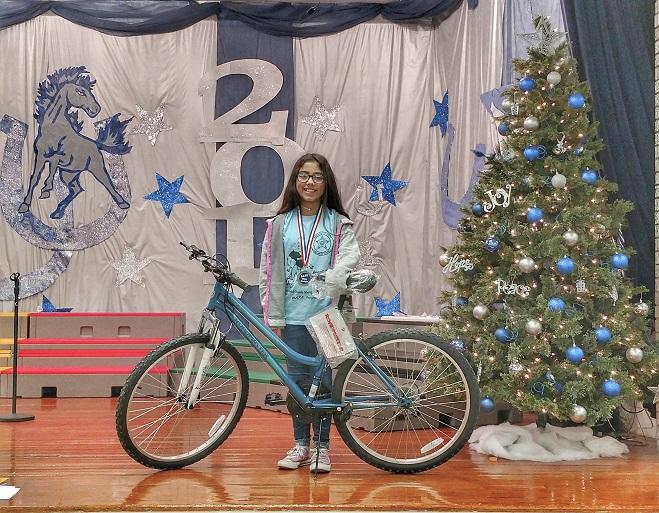 And the Class Trophy goes to....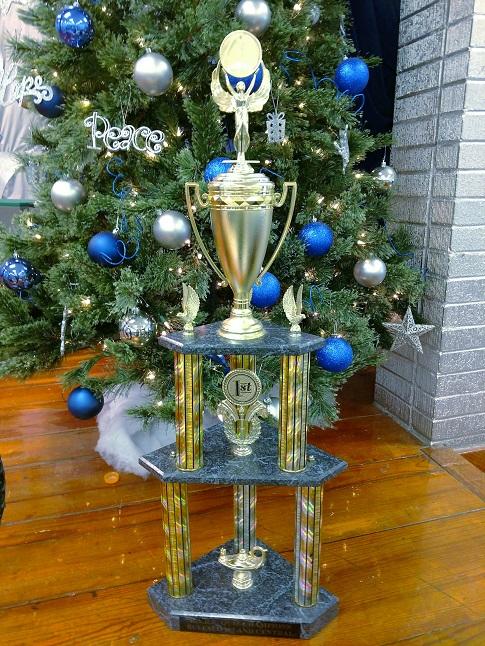 Ms. Walker's Class, with an average of 92.63!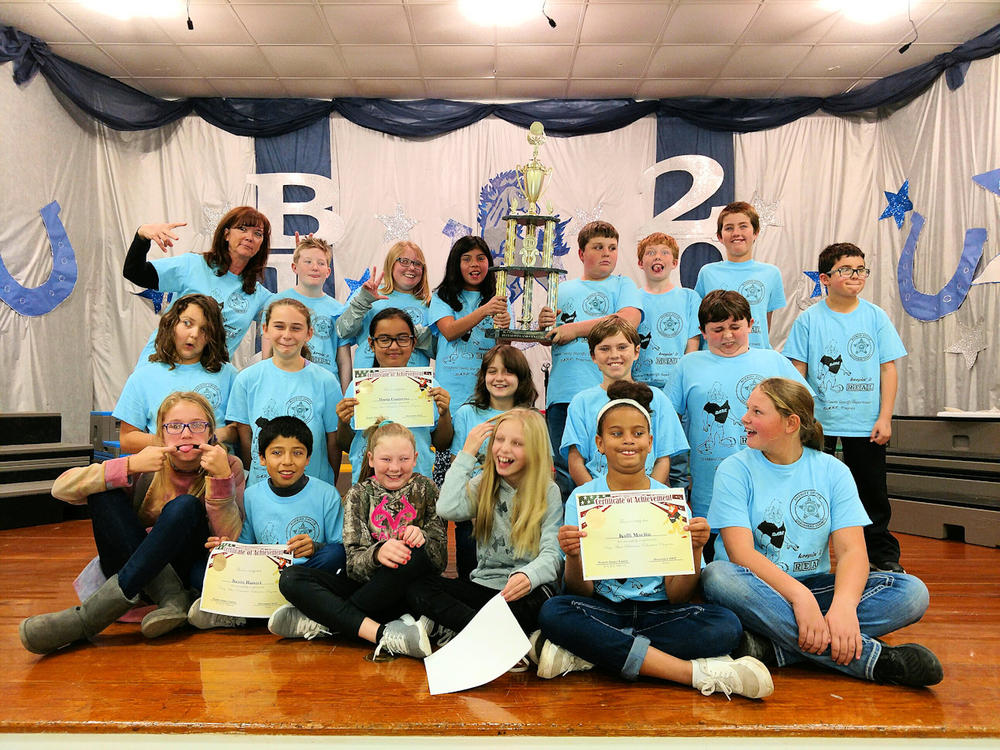 Congratulations to all of the students. The lessons learned in DARE will take you through the rest of your days. Remember, it's all about choices. Make good ones!
Thank you to our sponsors:
Walmart on Parker Rd for the cake
Medic One for all the shirts
DARE donations for the ice cream and sodas