RAID Supports DARE Tournament 2018
05/02/2018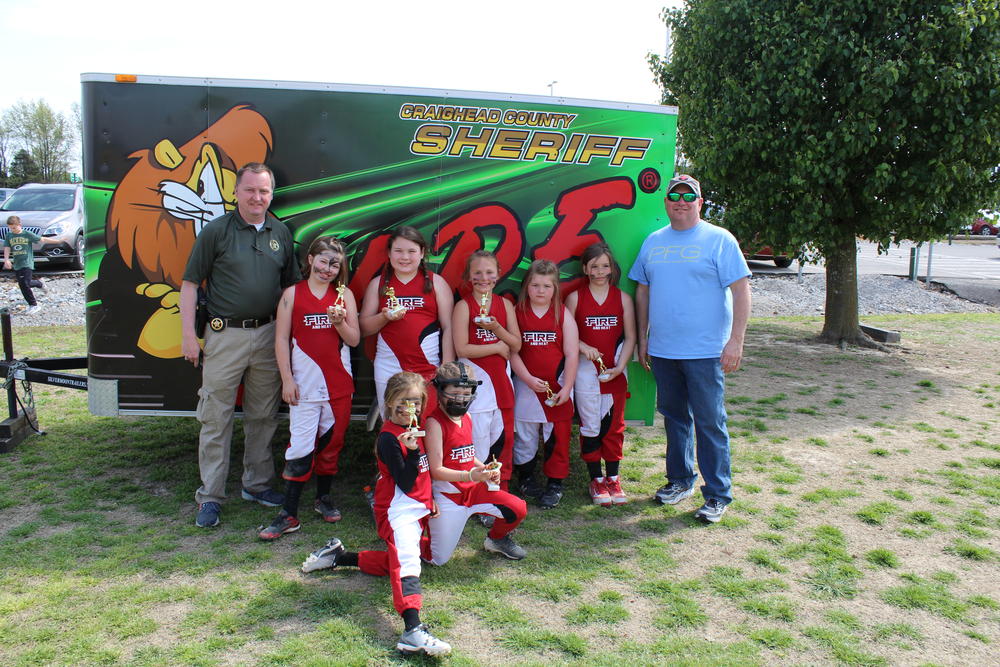 RAID Supports DARE 2018 Softball Tournament is in the books and girls from all over the region converged upon Jonesboro for two (mostly) beautiful days of softball. The decision to cut the tournament a day short was made early this year due to rain in the forecast, and it was a good call.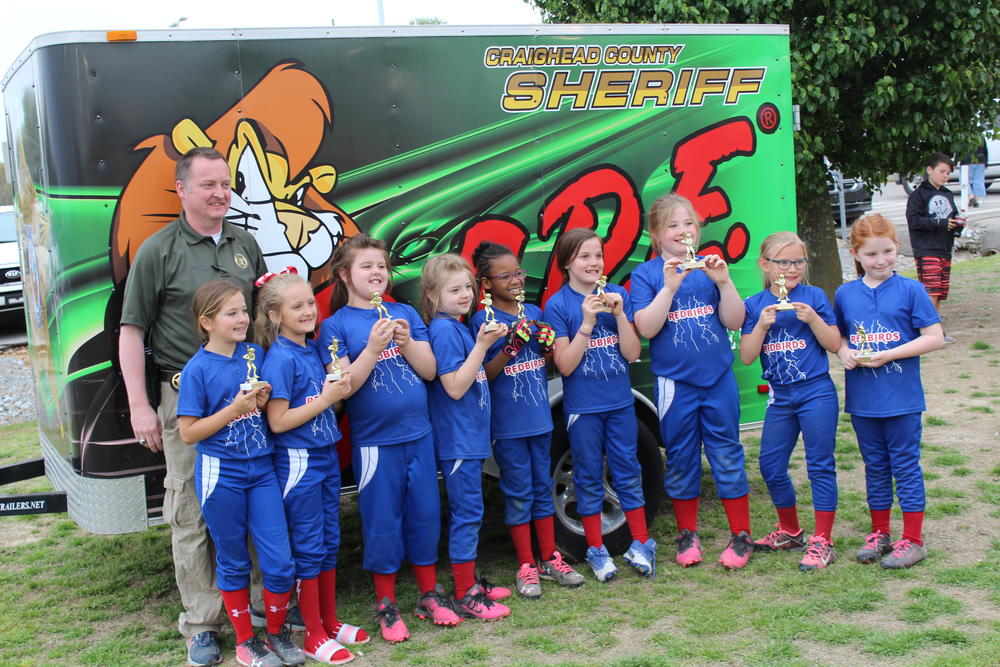 DARE is a supported solely on donations, and this tournament provides a large amount of the operating revenue for the program. The Craighead County DARE program has one DARE officer, Corporal Jamey Carter, and serves 5th and 7th grades at Bay, Brookland, BIC, Riverside, and Westside schools.
If you would like to know how you can help with the success of the DARE program, email Deputy Carter at jcarter@craigheadso.org.
Thank you to all the sponsors and volunteers. This would not be possible without your help!