Badges for Backpacks 3rd Annual Food Drive
05/02/2018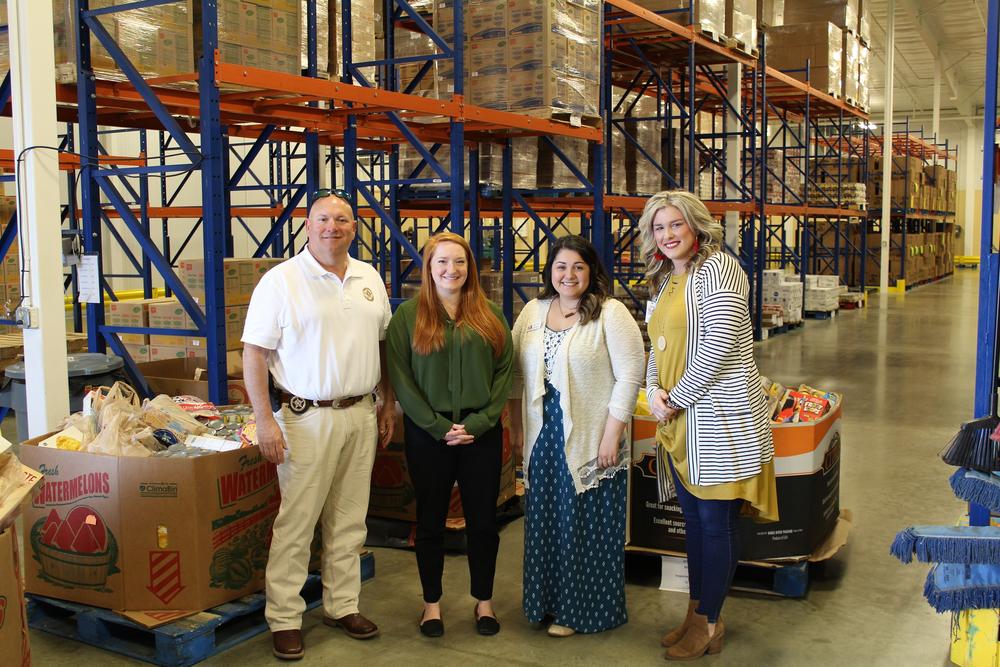 This weekend was the 3rd Annual Badges for Backpacks food drive to benefit the Food Bank of Northeast Arkansas' elderly and childhood food programs.
How the Backpack Program works:
On the last day of the school week, program enrolled children pick up a backpack filled with food for the weekend. The backpacks are filled with easy-to-prepare meals and snacks and are provided to children in a safe and discreet manner. These students take their backpacks home, knowing they will have food for the weekend. Items are included for breakfast, lunch, dinner, and snack for Saturday and Sunday.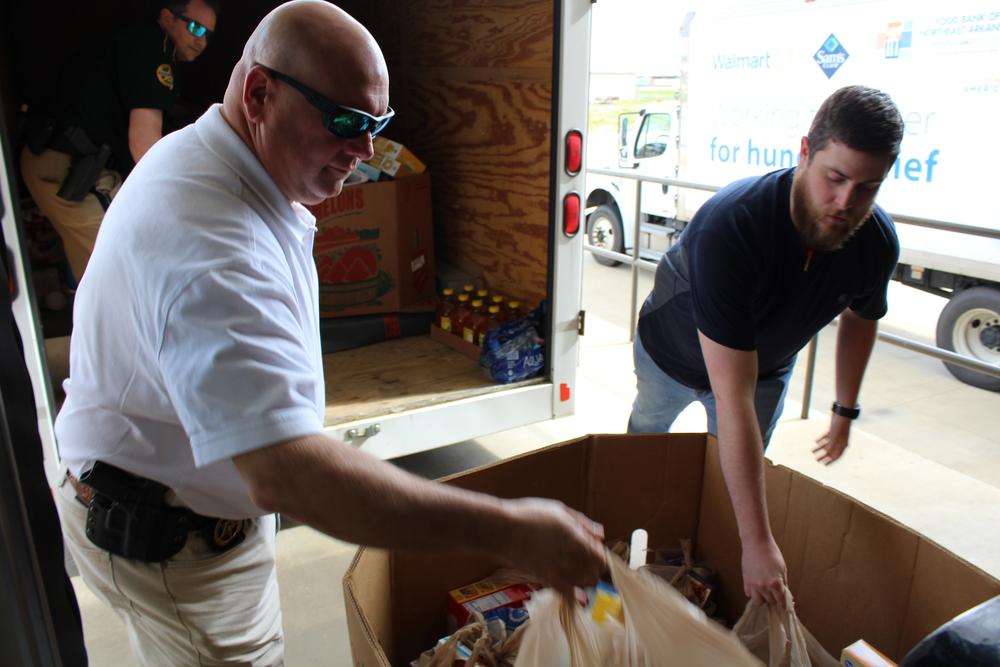 The Craighead County Sheriff's Office set up outside Kroger on Saturday from 8-5, and gathered donations. Windmill Rice donated a pallet of rice!
You provided a total of 7,912 meals! Your food donations totaled up to 5,037 pounds and your monetary donations totaled $928.51. Thank you, Northeast Arkansas; your generosity will be well received by hundreds of families.