Flags at Half Staff for McCain
08/27/2018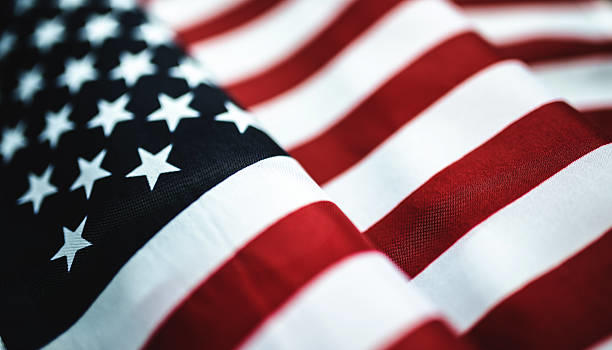 The United States and Arkansas state flag are both lowered in tribute to the memory of Arizona Senator John McCain. Flags will remain at half-staff until sunset on the day of internment.
Governor Asa Hutchinson released the following statement:
"John McCain reflected in every breath of his life the American character and American idealism. As a war hero, a political maverick, and leader he personified sacrifice and courage. I witnessed his strength and character both in Congress and as a campaigner. We will miss him."