Fifty Years of Service
09/05/2018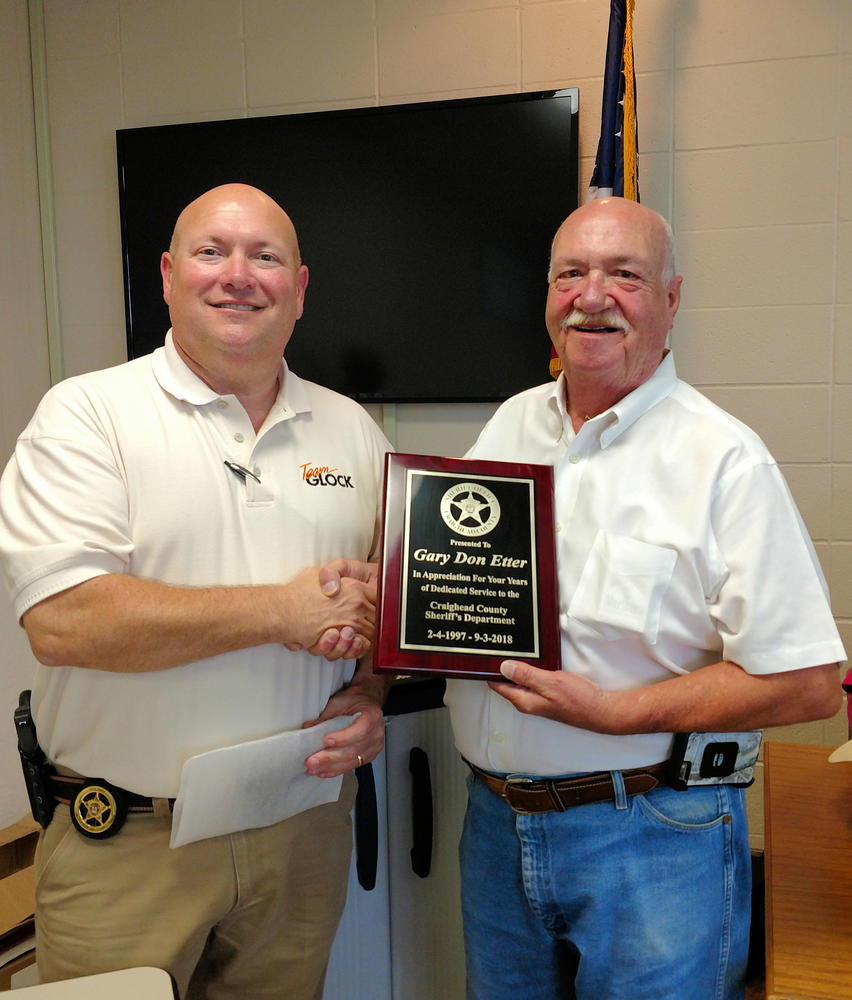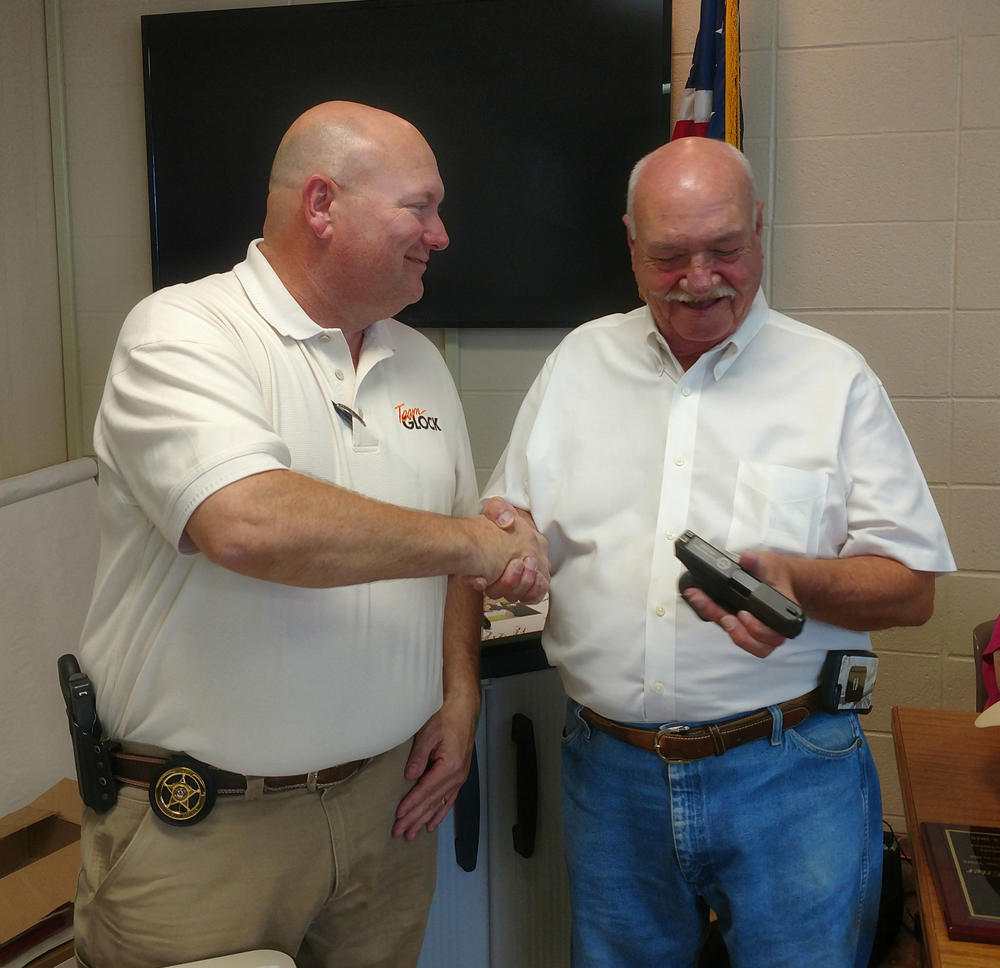 After half a century of dedication to his country, city, and county, Craighead County Investigator Gary Etter hung up his badge. Today, his friends, family, and colleagues came together to show their appreciation for his decades of contributions to law enforcement.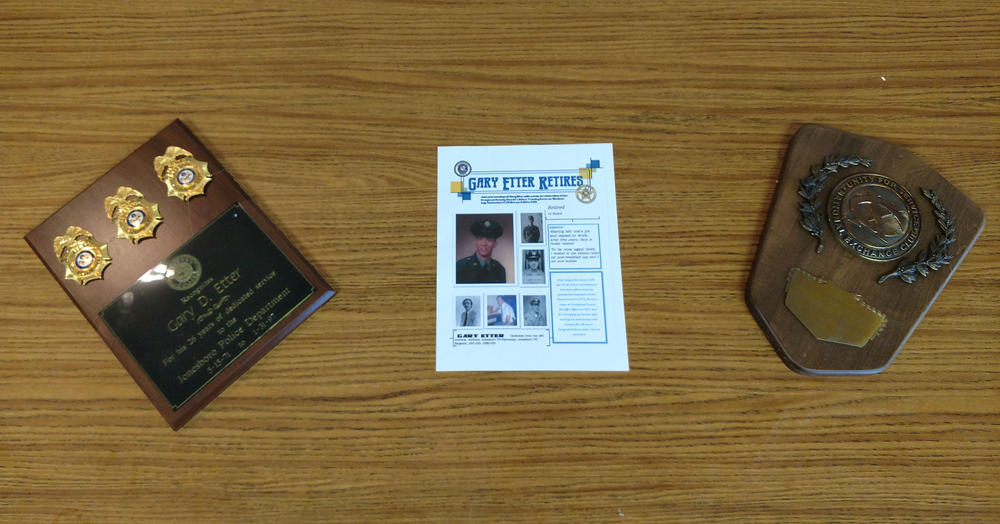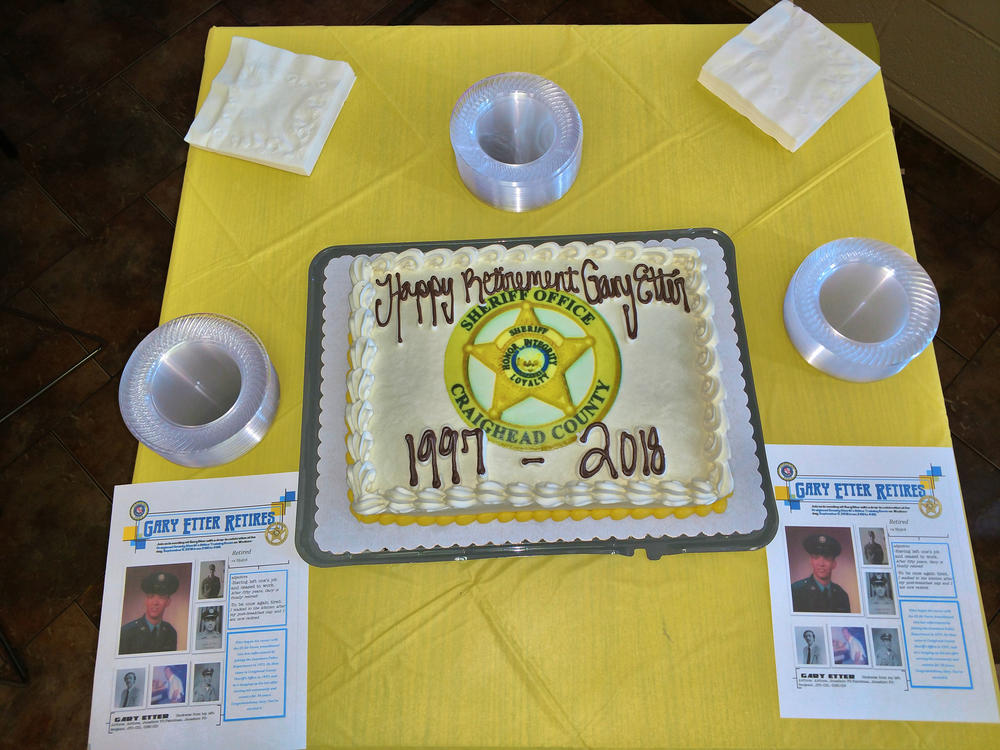 The level of admiration and respect was evident in the sheer number of people who came to the event, as the crowd spilled out into the lobby of the Sheriff's Office. There were retired officers from Jonesboro, Craighead County Sheriff's Office and Detention Center, and representatives from all over to pay tribute to Etter.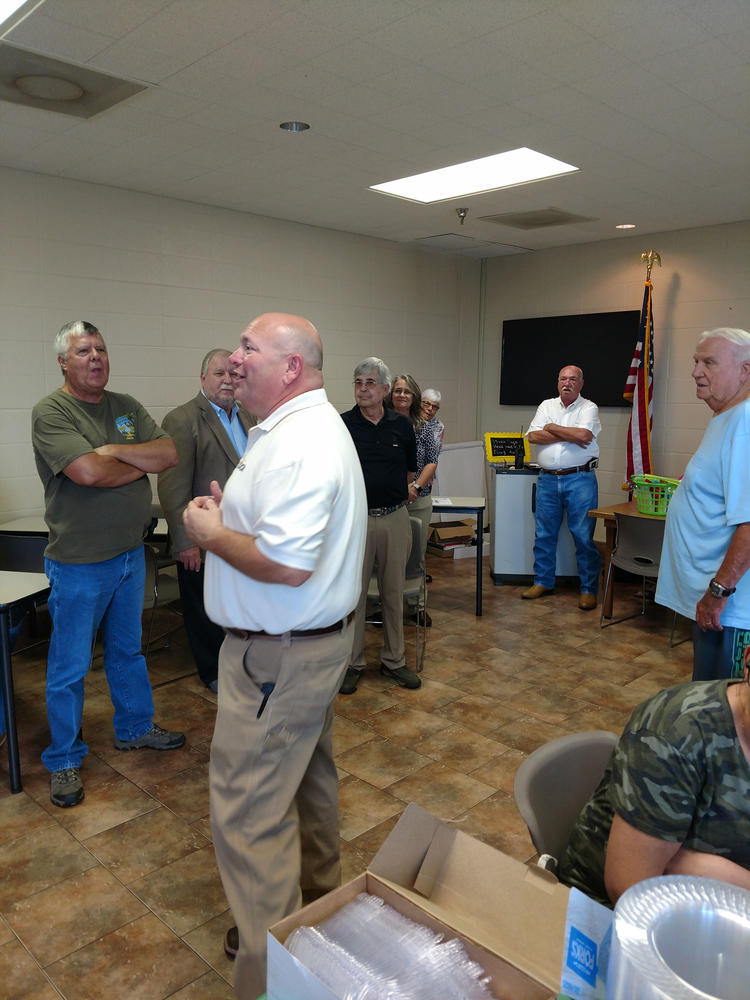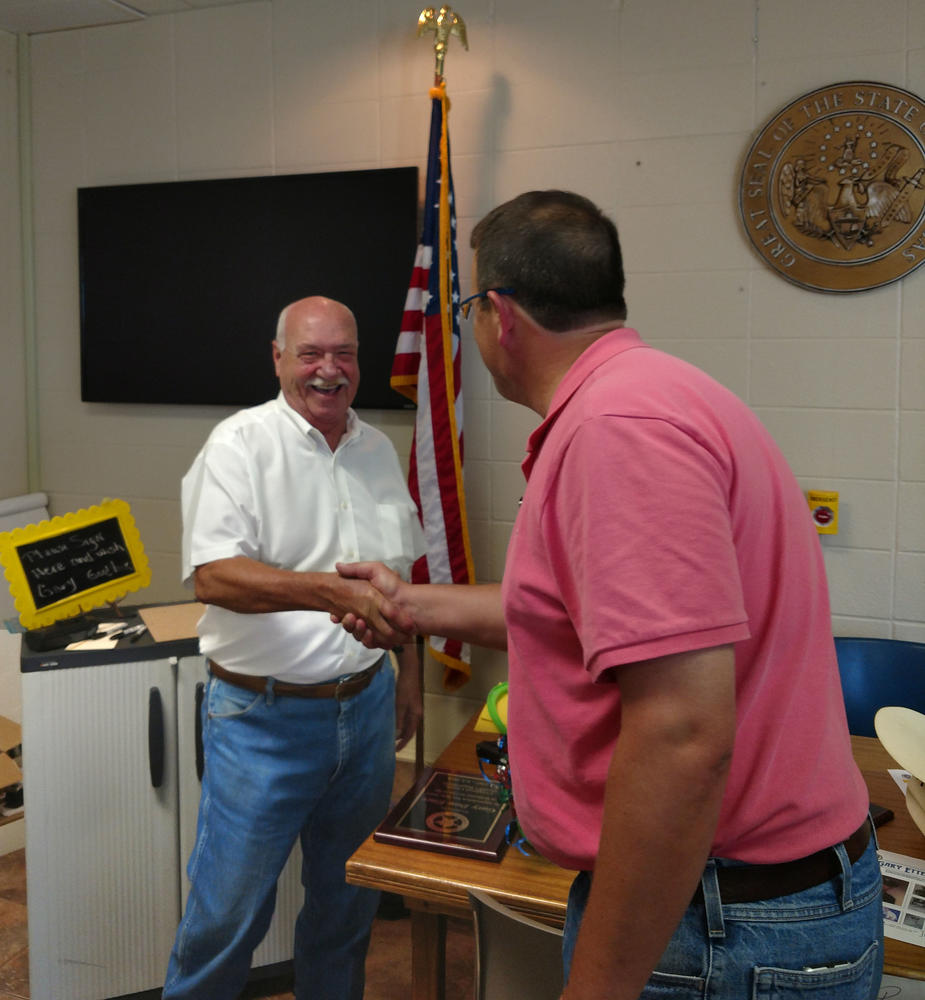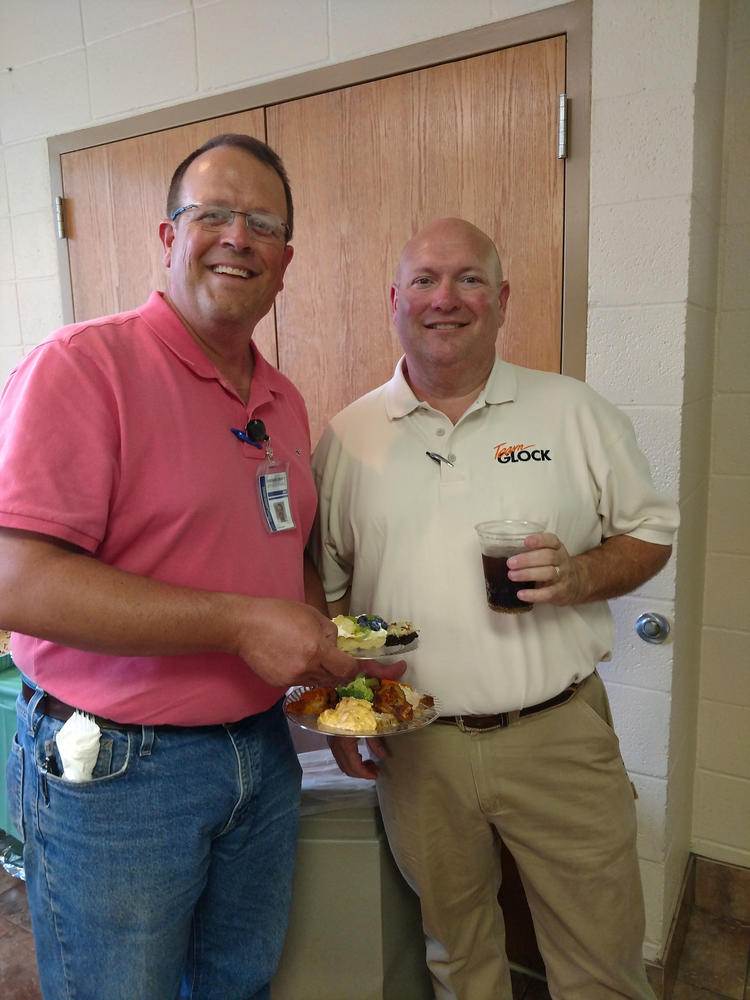 Sheriff Marty Boyd presented Etter with his plaque and his duty weapon, both given in appreciation for his length of service. His last radio call to dispatch was very melancholy, with the final 10-7 bringing many to tears.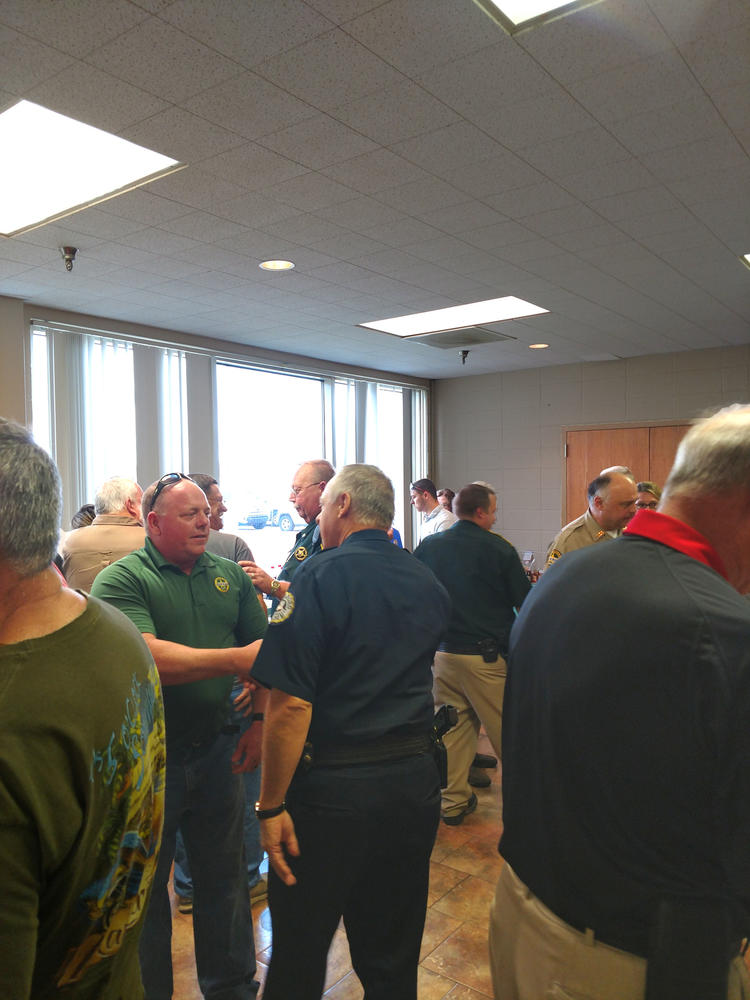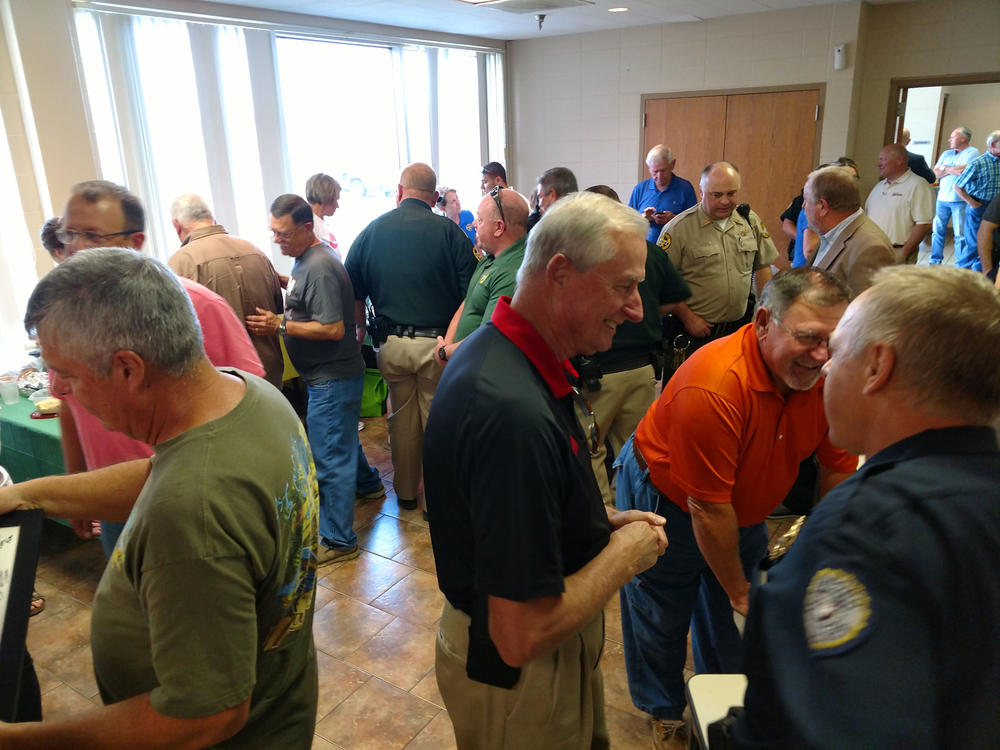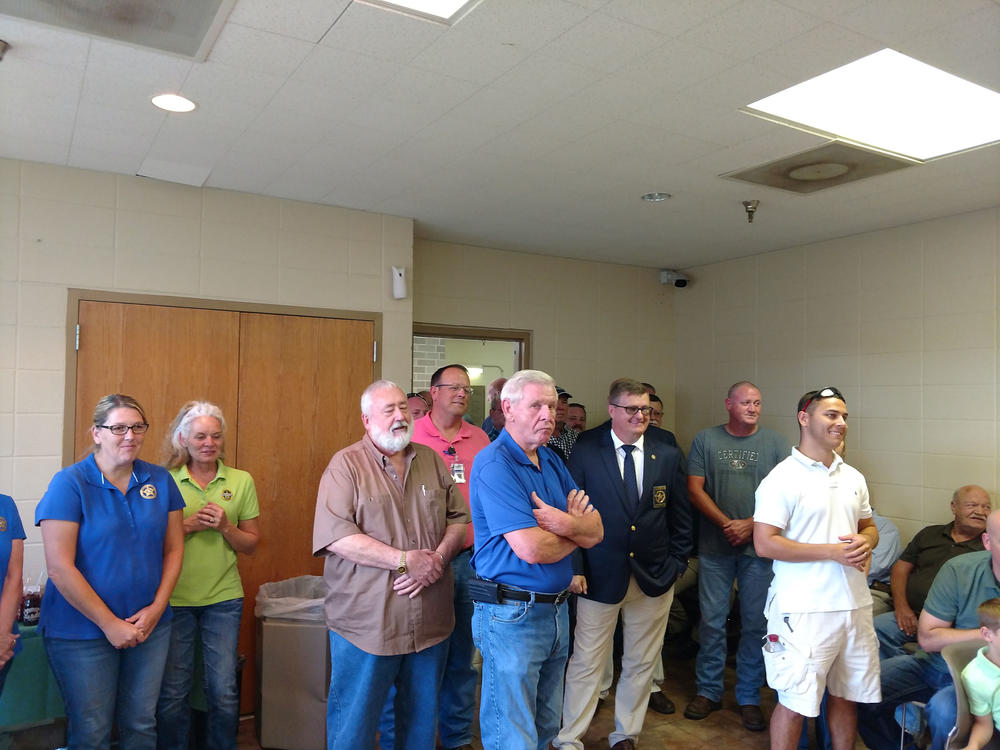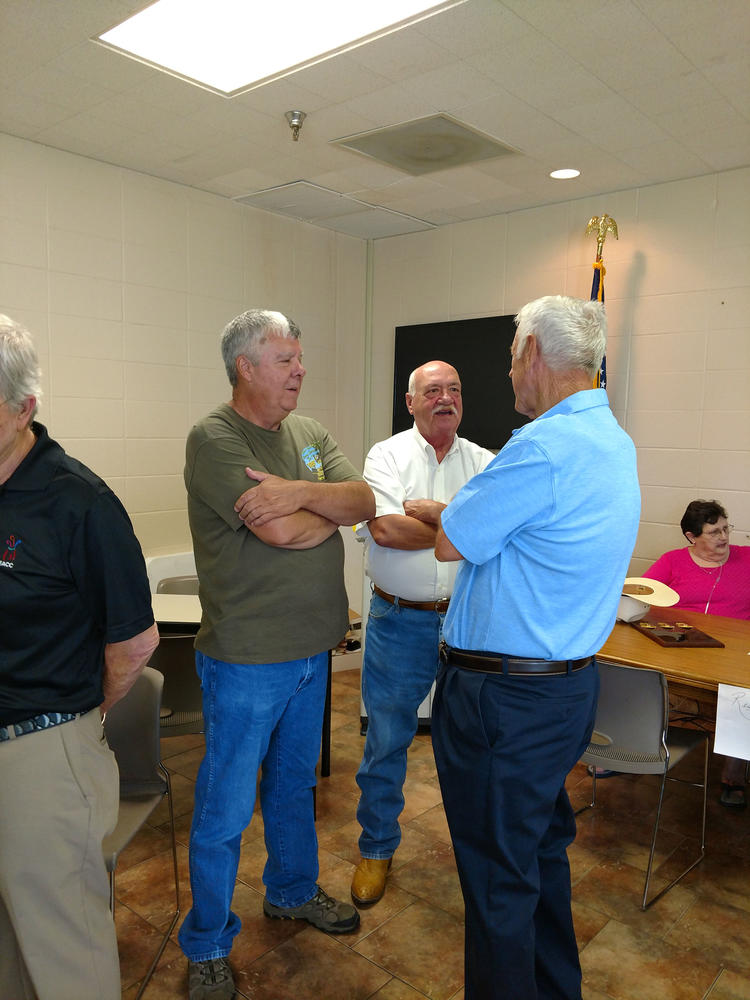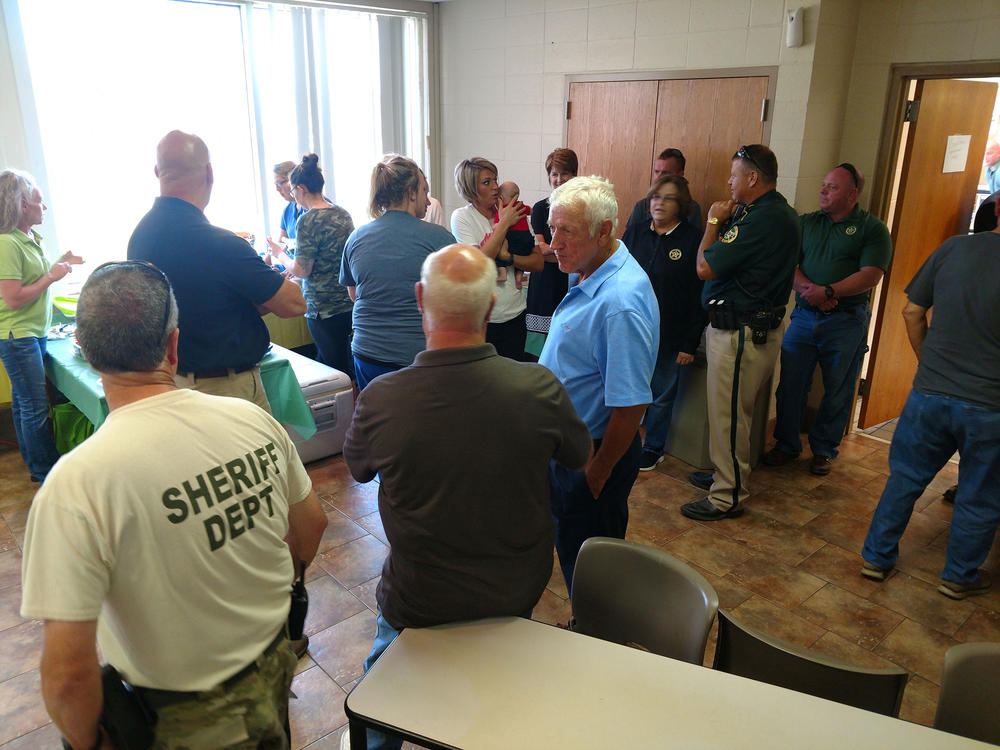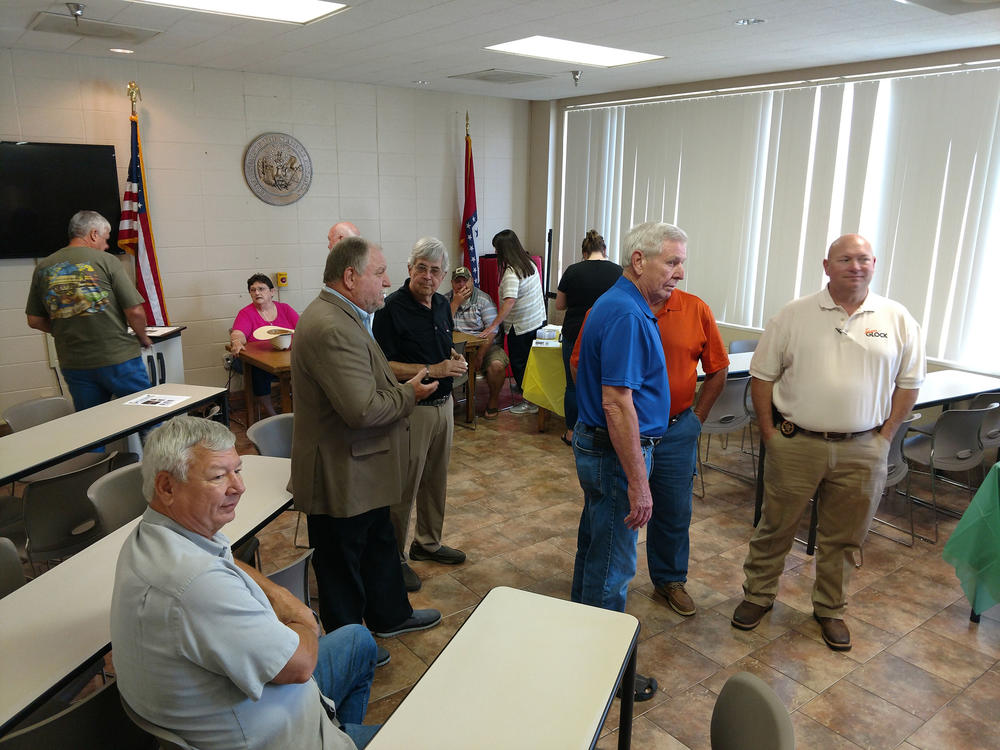 Gary Etter mentored many through these many years of law enforcement, and he will definitely be missed. Thank you, Gary, for serving your community with the dignity and honor you have.