SCAM NOTICE: COPS for Kids
04/25/2016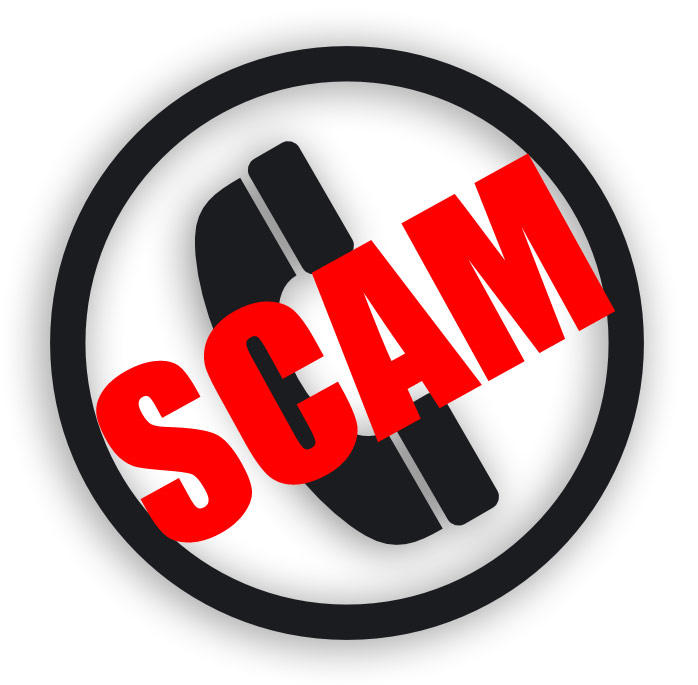 The Craighead County Sheriff's Office has been made aware of a scammer working in the area!
Chief Paul Keith of Bay stated a local business was contacted by a male caller representing Arkansas Sheriff's Association. He was soliciting donations for COPS for Kids to raise money for two kids in the Bay, AR township. He initially asked for a check over the phone, to which the business owner declined. He followed with a request for a credit or debit card, which the business owner also refused to provide. The caller stated that if the business owner so wished, he could arrange to have "Deputy Phillip" come by and pick up the donation. The owner hung up and called Chief Keith.
The Arkansas Sheriff's Association does not solicit money by phone!
The ASA does sell ads and other merchandise, but will always be through personal contact with a Deputy present.

Never give out any personal information such as full name, date of birth, Social Security Number, credit/debit card or other banking information over the phone.

If you suspect a scam, hang up immediately. Call your local Sheriff's Office or local law enforcement to report the scam.
For more information about the Arkansas Sheriff's Association, click here.