Scam
05/25/2016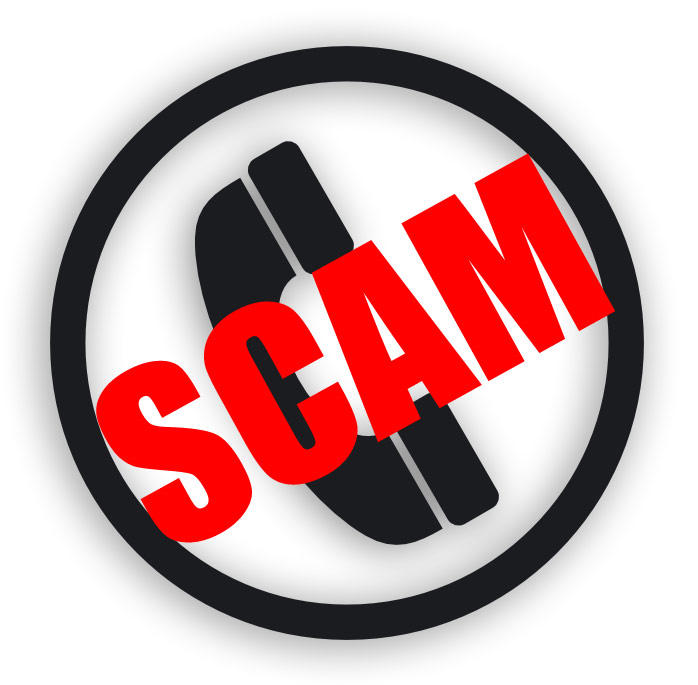 A phone scam has made its way back into the area. The Craighead County Sheriff's Office received a report alleging the caller says he is from Medicare is offering "free" items along with a back brace, all you have to do is send him a money order for $19.95. This guy doesn't take no for an answer, and will start talking rough and threaten to stop your Medicare benefits.
Remember:
It's not free if you have to send someone money.

Government agencies will not call you and offer free items.

Never give personal information over the telephone.

If you doubt the authenticity of the call, hang up. Call the office number listed in the White Pages.

When a caller becomes belligerent, hang up!
If you have been a victim of a scam or have received any calls you believe are scams, call the Craighead County Sheriff's Office at 870-935-4551 or the Eastern District Office at 870-237-4511.