Sheriff Boyd Elected to Board of Directors for ASA
07/11/2016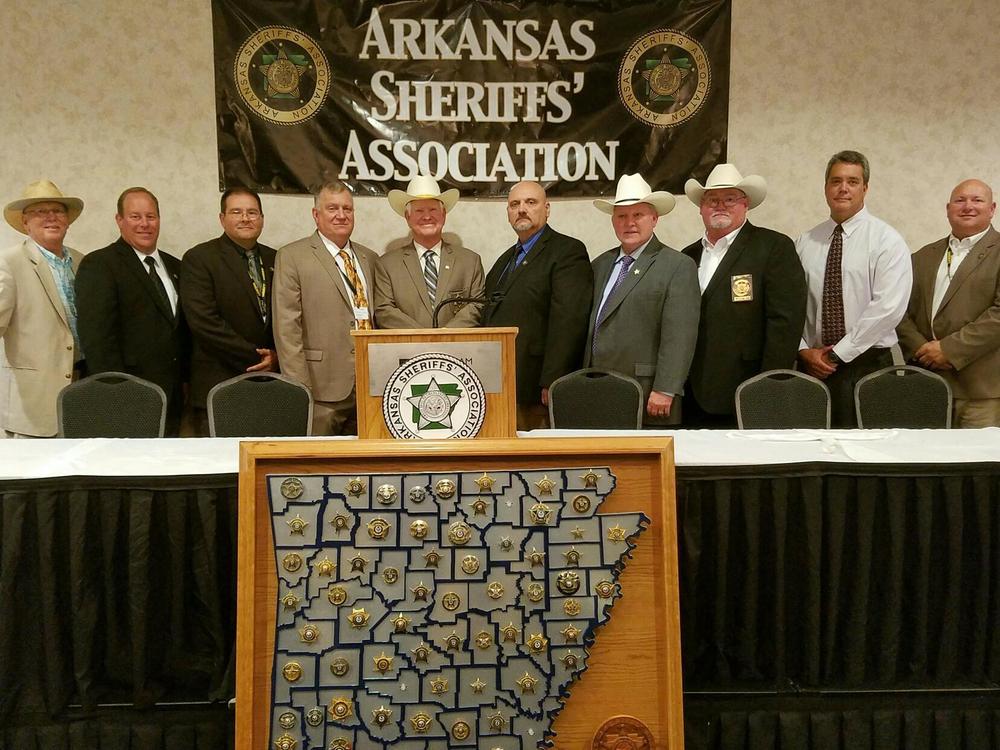 The Arkansas Sheriff's Association Annual Summer Conference was held July 5-8, 2016. Sheriff Marty Boyd was nominated and consequently selected as the Legislative Chairman of the Board of Directors. As chairman, he is responsible for creating a committee that explores how existing laws affect the way Arkansas sheriffs perform their duties and ways to improve the efficiency of the Sheriff's Office. While the committee is still in its infancy, they are scheduled to meet later this week. Topics Sheriff Boyd wishes to delve into include:
Mental Health in the Criminal Justice System

Clarify Restitution Laws

Expedite Transfer of State Inmates to ADC Facilities

Record Retention Policies
Sheriff Marty Boyd is always looking for ways to make our community a better place for us all to live, and this appointment will afford him a unique opportunity to do so on a state legislative level. This position with the Board of Directors is indeed an honor and we look forward to seeing the fruits of their labor. Congratulations, Sheriff Boyd!