Spoofing Scam
10/17/2016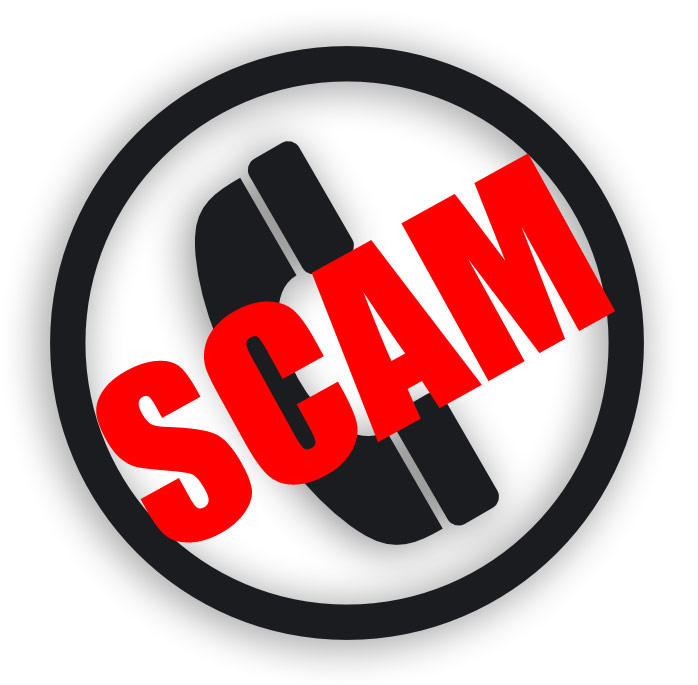 Spoofing scam hits Craighead County
The definition of spoofing from the Federal Communications Commission is:
Caller ID "spoofing" occurs when a caller deliberately falsifies the information transmitted to your Caller ID display to disguise their identity. Spoofing is often used as part of an attempt to trick someone into giving away valuable personal information so it can be used in fraudulent activity or sold illegally. U.S. law and FCC rules prohibit most types of spoofing.
While we have not been immune to the plague of scam artists in Craighead County, we have become recently aware of spoofing scams in the area. Case in point, an adult female received a call from 870-933-4551 (Craighead County Sheriff's Office) according to her caller ID. The male caller told her she had a warrant for more than $2000, but if she paid today, he could drop the amount to $1700. When she said she was unable to pay even that much, he said he would accept $400, and he would stay on the phone with her while she purchased a prepaid card, giving him the numbers to the card. The caller had a foreign accent, as well.
Craighead County Sheriff's Office will NEVER ask you to buy a prepaid card to pay your fines.
Craighead County Sheriff's Office will NEVER call you to notify you of a warrant. (We send letters to the last known address.)
If you have any question what so ever as to the validity of the call, hang up. Call the Sheriff's Office and ask if you have a warrant.
Our job is to keep the citizens of Craighead County safe and informed.
Thank you,
Sheriff Marty Boyd