Valley View Fall Festival
10/17/2016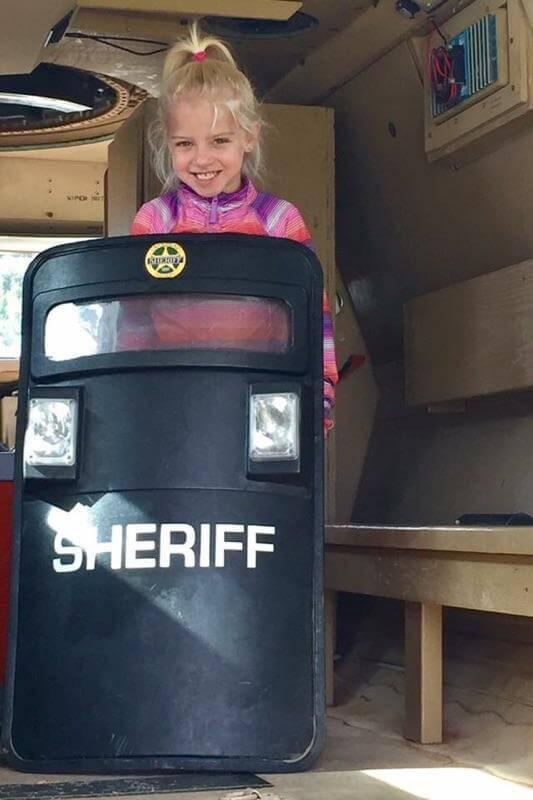 Valley View Schools held their annual Fall Festival Saturday. This festival is not just a gathering for the kids, but is a vital fund raiser for the district. The activities scheduled help purchase iPads, Netbooks, apps, and other technology throughout the campus that funding does not fully supply. Families in the Valley View District look forward to this event every year, especially the "celebrity" guests. This year, the cast of The Wizard of Oz were spotted greeting the kids.
The Craighead County Sheriff's Office brought the MRAP for up close looks. Kids (of all ages) were invited to climb aboard and explore the back of the armored carrier, and even were able to try out some of the SWAT gear!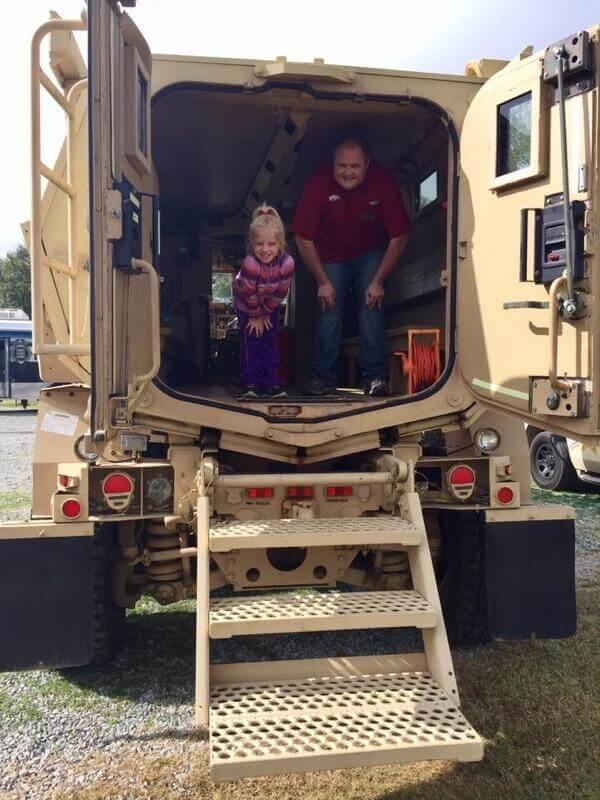 Read more about the event here, on KAIT 8.