Scam Alert!
01/19/2017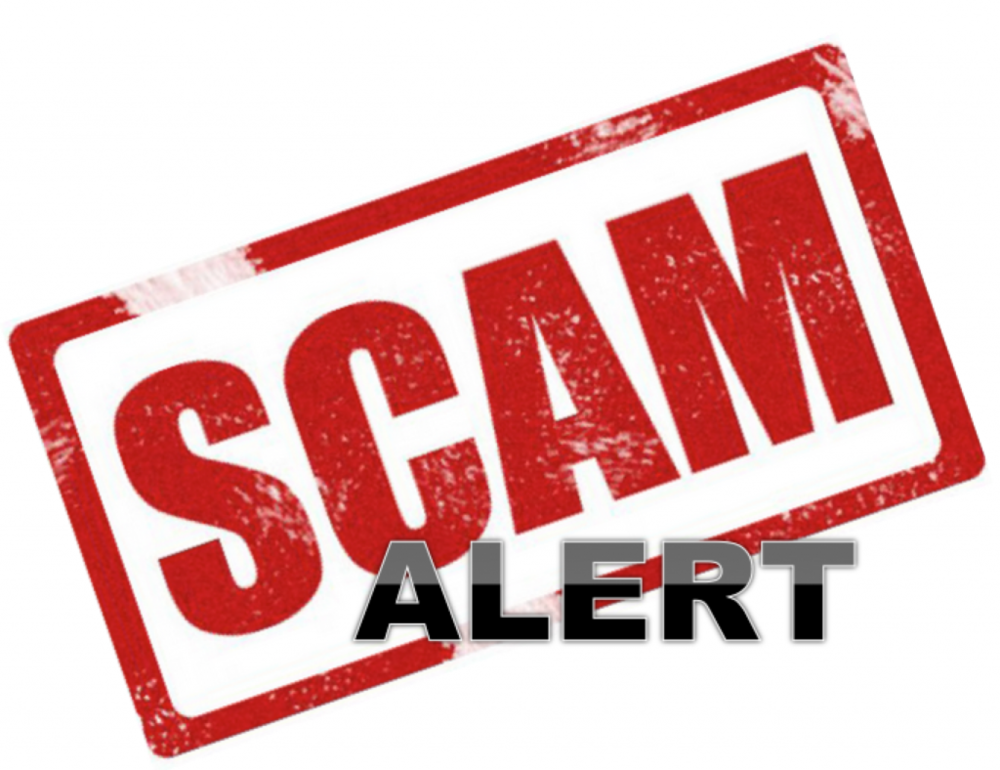 We have two scams to warn you about, one is hitting people over the phone and the other is email.
We'll start with the phone scam. The caller rings the line and says they represent the Craighead County Sheriff's Office and the person answering the phone has warrants. The caller then demands a money order to pay the fines to keep the recipient out of jail. The calls are spoofed, which means the phone number appears as if it is coming from a different location, such as Craighead County Sheriff's Office. First, we here at Craighead County Sheriff's Office are not going to call for warrant notification. This is done in person. Secondly, we are not going to demand payment. Most importantly, if you receive a phone call like this, please contact our offices at 870-933-4551 and let them know you were contacted by these scammers.
We have all heard about Yahoo! being hit with one of the largest hacks in recent history. Gmail has been recently exposed with phishing scams that have left their users vulnerable. A fake email is being circulated that contains a link to a PDF that takes you to a very genuine-looking Gmail login page. If you login on this page, this is where you will be compromised. When the attacker gets into your account, they will have access to your contacts, and then forward this attack on to your friends on your behalf. The emails appear as if they are from someone you know and trust, therefore you feel safe clicking on links.
Gmail has some tips on keeping your account secured.
Check for viruses and malware
Do an account Security Checkup
Update your account recovery options
Enroll in 2-step verification
Perform regular operating system and browser updates
Never use your Google Account password on another site
Protect your password
Use a strong password
If you use a public computer, take these extra steps:

Always sign out of your account. Just click your name or email address at the top of the page, and select Sign Out.
Clear forms, passwords, cache, and cookies in your browser on a regular basis.
Visit Google's Safety Center for more tips and ways to protect yourself while online.
As these scammers are getting more sophisticated, you have to be more vigilant against their attempts to separate you from your personal information, and ultimately, your hard earned money.