3rd Annual CCSO & CCDC Employee Banquet
03/22/2017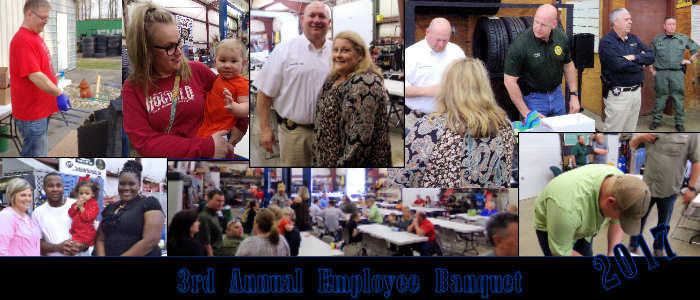 Tuesday, March 21, 2017 Craighead County Sheriff's Office and Detention Center held its 3rd annual Employee Banquet catered by the gentlemen from John 3:16 Ministries. It was a packed house, as our family continues to grow. That may sound cliché, but this department is a family. Everyone knows each other, and knows their kids' names. This event is the once-a-year time for many of us to come together outside of work and fellowship, as many only see the other shifts during training classes.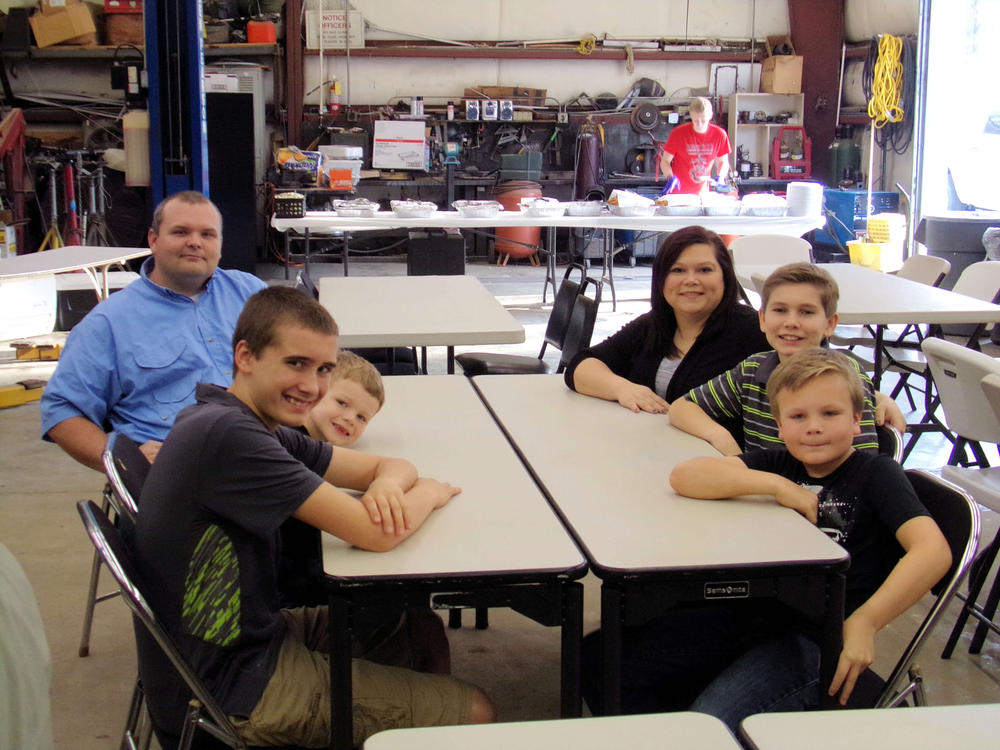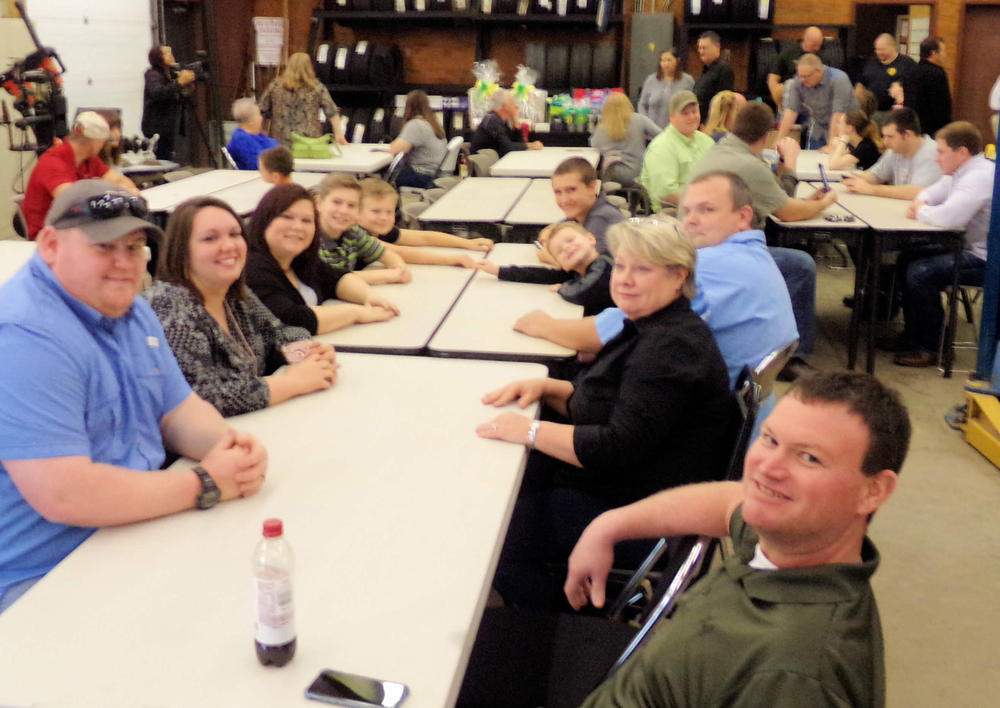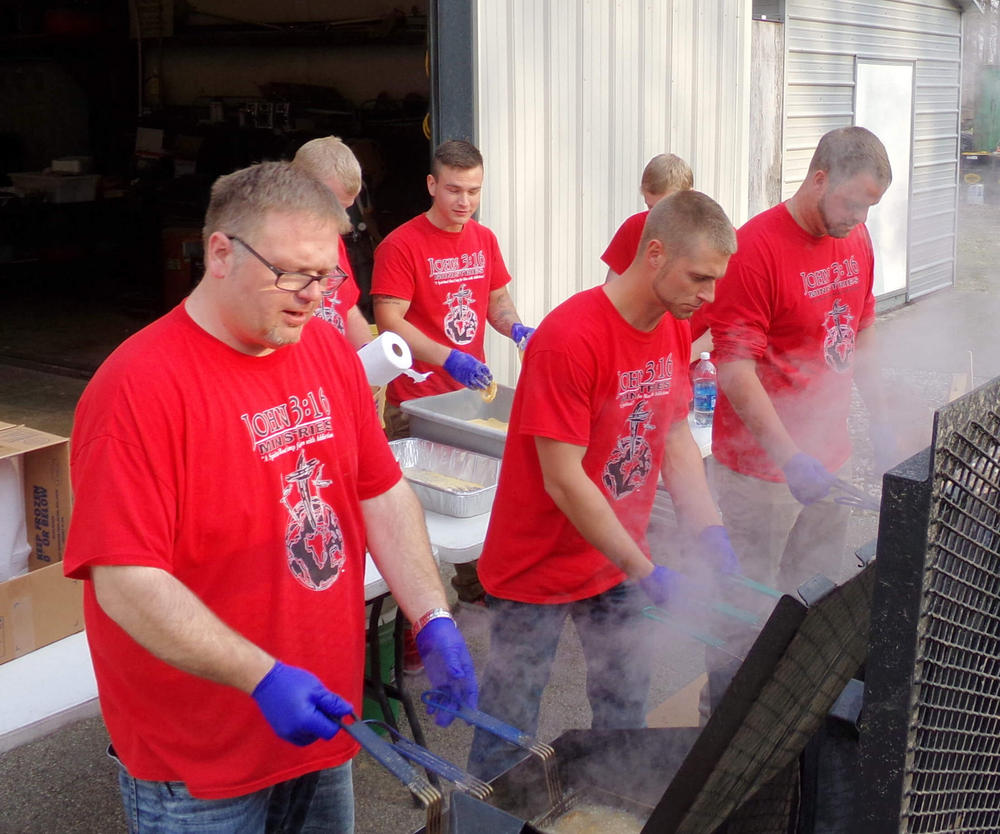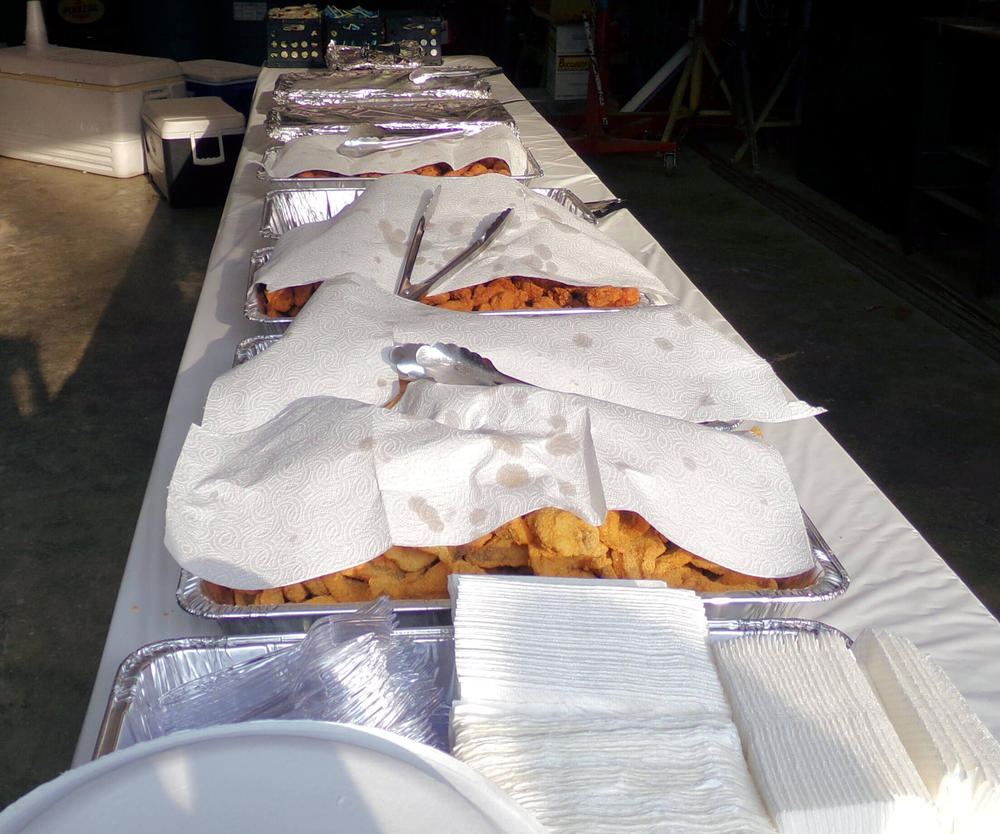 Sheriff Boyd has always strived to make everyone within the CCSO and CCDC feel valued. This event is his way of making sure we all know how much he appreciates us, as well. Working with sponsors, there was a fantastic fish dinner prepared and served by John 3:16 Ministries, enviable door prizes, and two grand prizes: a 9mm handgun and a large flat-screen TV.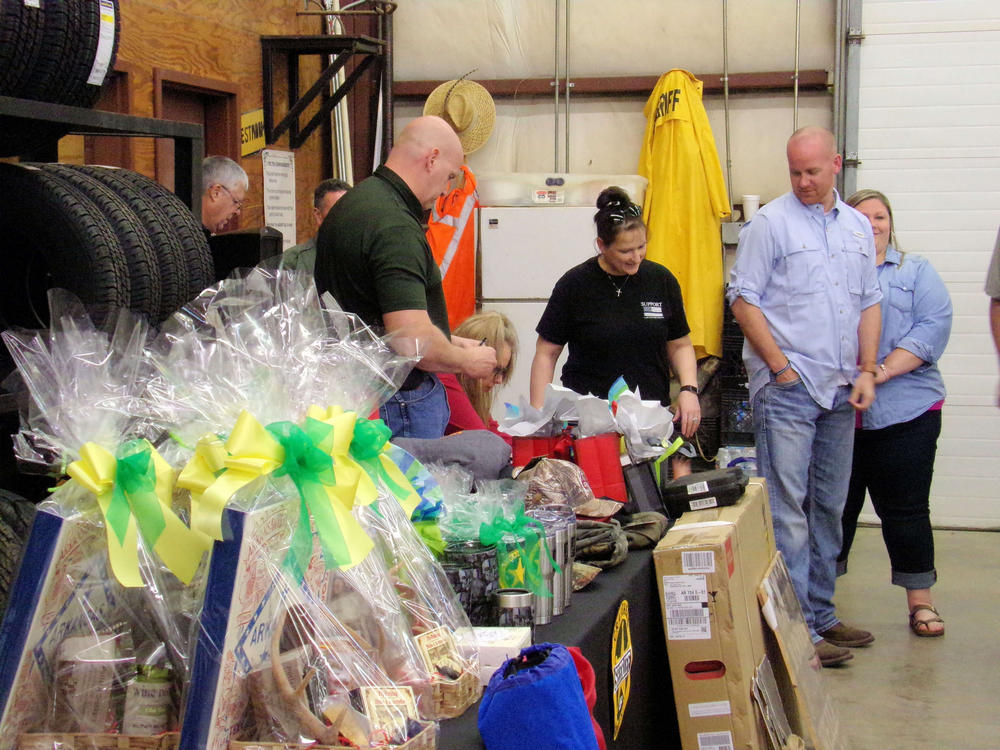 | | |
| --- | --- |
| | |
Each year, we have guest speakers, and this year was a bonus as we were treated with two. The first is no stranger to anyone with a television, and has made his career teaming up with law enforcement. Craig Rickert of KAIT Region 8 News anchor fame spoke to us about his journalism career, interactions with law enforcement agencies, and his involvement with Crime Stoppers. He had some pearls of wisdom that I took with me and feel compelled to share. He said, in every interaction, act like everyone knows you and no one knows you. Never behave badly thinking someone doesn't know you; it always gets back to the ones that matter. The other half of that statement is just as important. No matter how famous (or infamous) always shake hands, introduce yourself, and establish who you are to that person.
We were also able to meet the group from Philander Smith College of Little Rock, AR informed us of the opportunities available through their online program. Alex Mathis, Area Recruitment Supervisor and Andy Wills, Recruiter, presented the group with an amazing opportunity to obtain, or even complete, a Bachelors of Science in Criminal Justice.

100% online
No campus visit
Combines military and law enforcement experience to earn up to 30 hours of free credit hours
Accredited by the Higher Learning Commission

For many, the work schedule of law enforcement has been the biggest deterrent to college. They just cannot break away on a regular basis and attend classes. This will afford the officers the opportunity to further their education. Thirty free credit hours is a huge boon, as this is two semesters for free. That's a quarter of the degree, paid for with the years of experience applied in the field. Contact Andy Wills if you have questions at awills@philander.edu.
Each year, the respective departments nominate and vote for an officer of the year. This was the year of the Sergeant Jasons. Sergeant Jason Hall is the 2017 Detention Officer of the Year for 2017 for his steadfast leadership and unwavering integrity. Sgt. Hall runs a tight shift and is respected by his peers. Sergeant Jason Allen is the 2017 Sheriff's Office Deputy of the Year for 2017 for his resolute direction and abiding inspiration. Sgt. Allen leads his shift with a commitment to excellence that motivates his guys to go farther and do more than they imagined. We are grateful to have both of these to encourage and instill the same work ethic to the next wave of law enforcement officers.
On February 13, a 911 call of a fire in the 600 block of County Road 765 prompted all available units to respond. Deputy Josh Miller found the house already filled with smoke, and 62 year old Sue Nance unable to escape. Deputy Miller was able to extract Ms. Miller from the rear of the structure through the blackness of the smoke, and felt the arm of Brookland's Cpt. Janssen Settlemoir reach in to pull them the rest of the way from the house. For his bravery and heroism, Deputy Miller was awarded the Life Saving Commendation. The Craighead County Sheriff's Office and Detention Center is very proud of these three men and their contributions to the department.
This event would not have been possible without the enormous support from the enthusiastic sponsors. These companies have shown their support with donations to the event in the form of door prizes, and in the case of John 3;16 Ministries, feeding the masses! You have a choice where to spend your money, please consider patronizing those who support your local law enforcement agencies. Thank you to everyone who was involved with another successful banquet.