Reserve Class: Practicals day!
06/17/2017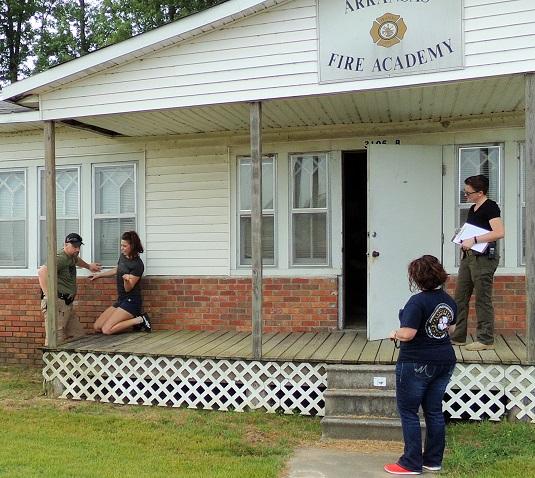 Reserve Class 2017-1820 met today at the Arkansas Fire Academy to put their classwork into practical training. Instructors from Jonesboro Police Department, Craighead County Sheriff's Department, Trumann Police, and volunteers with the Jonesboro Citizen's Police Academy, as well as other volunteers, worked together to give these twenty two men and women as much real-life experience in policing as possible while maintaining a safe environment for all involved. There were "classrooms" set up for Traffic Stops, Domestic Calls, Felony Traffic Stops, and Clearing Buildings. Volunteers were there to provide realistic role play for the reserve class to interact, and instructors were on hand to guide the event and give feedback at the end.
The best method to learn how to do something is to hear, watch, and do. These students sat through the lectures on the proper procedure for policing. They have watched the instructors demonstrate it, and have watched the videos. Today was the opportunity for them to do what they have been learning over the past weeks.
We had an audience. A family of hawks have nested nearby, and we were entertained by the aerial acrobatics of the four raptors, and the other birds bent on running them off. If you have ever seen one of these guys up close, you can appreciate how large they are and how long their talons are.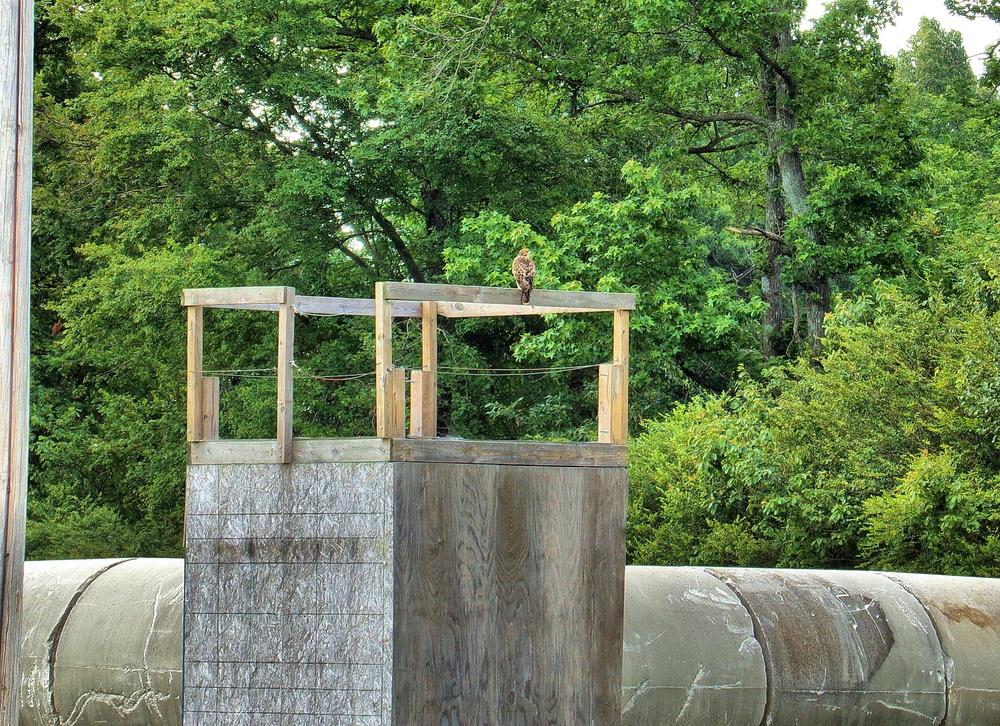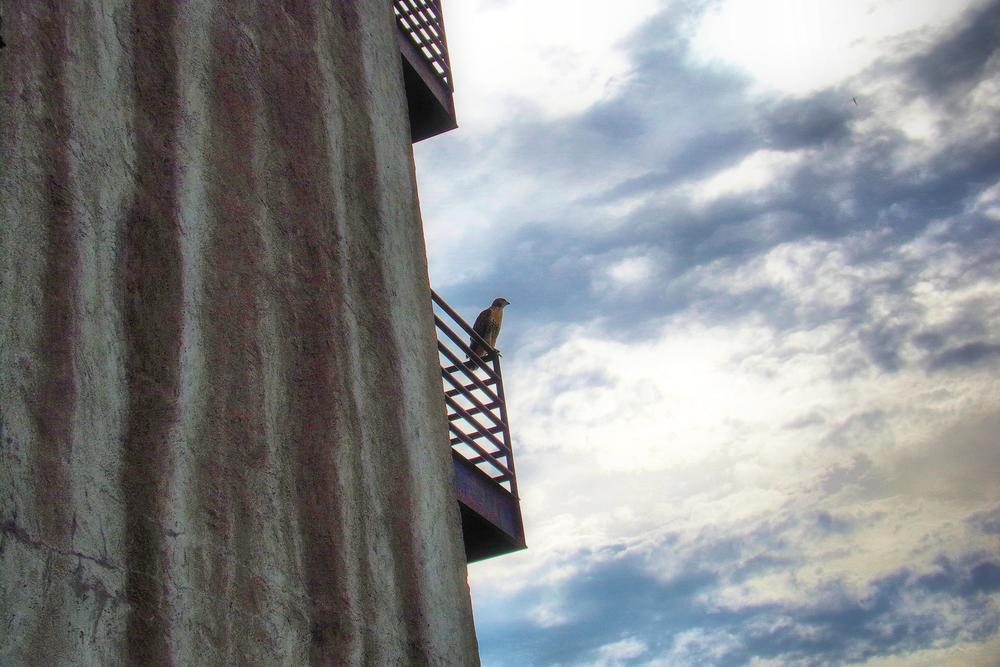 The practical knowledge gained here was not just the ability to perform the task. The class came away with a greater sense of confidence when it comes time to don the uniform. Decisions have to be made without hesitation, reactions have to be in the blink of an eye. Having learned the theory of the skill, and then performing the skill will have a lasting impression on each and every one of these men and women.
The classes are ramping up, and the schedule is getting harried. Graduation is right around the corner, and next week is going to be one of the longest days they've had so far. Stay tuned for the next installment of Reserve Class 2017.