Training Day! Defensive Tactics
06/19/2017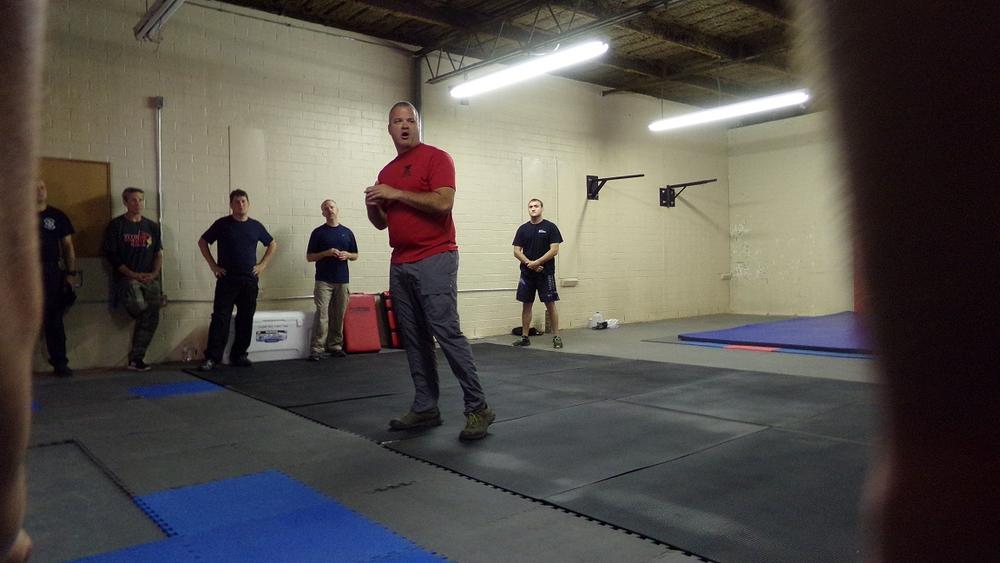 Every job requires some level of training, and most jobs require continuing education throughout employment. Whether it be for credits, or to stay on top of the latest trends and techniques in your field, professionals find a way to hone their skills.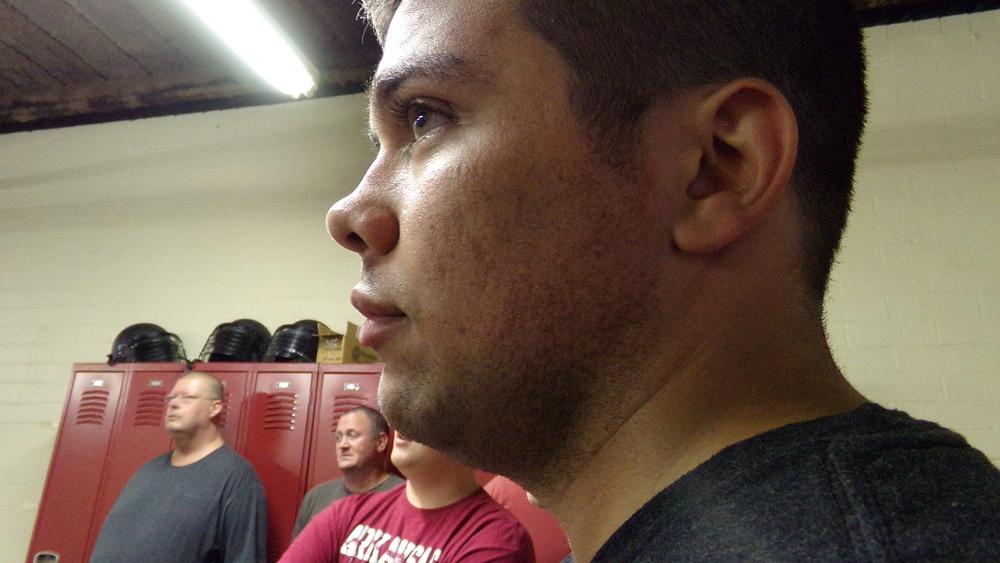 This is true for the Detention Officers at Craighead County Detention Center. Training Coordinator, Deputy Randy Sharp schedules training for the officers each month, with new and pertinent topics covered each session. This month's class is Defensive Tactics. The US has seen a spike in the number of reported instances of inmates attacking guards, and the severity of the attacks is becoming more brutal.
We train to live and we live to train. The classes are tough, and tiring, and grueling. However, training is meant to create muscle memory, so when the adrenaline kicks in you can rely on your training.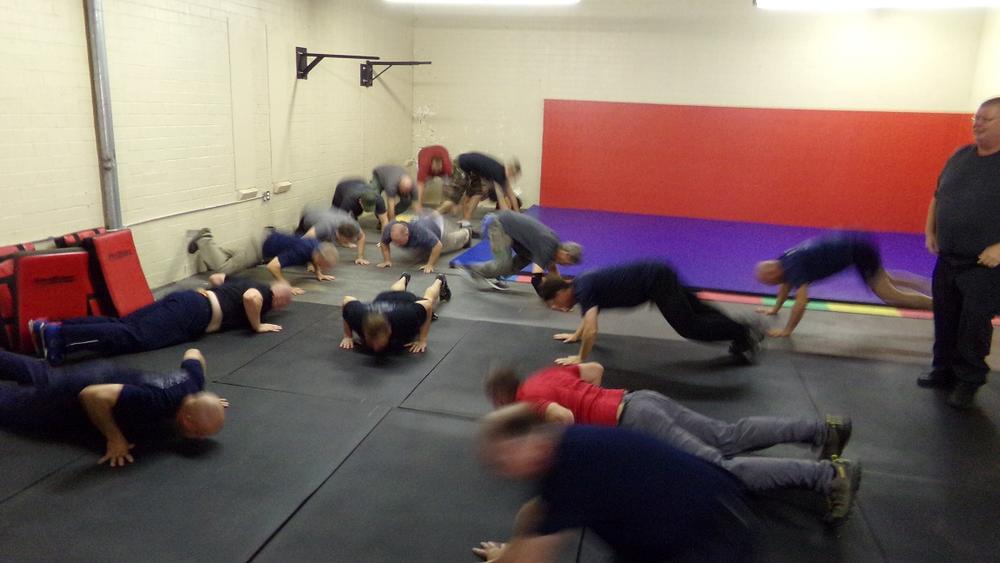 Everyone loves burpees, right!?
Defensive Tactics involves grappling and other hand-to-hand defense. Steven Combs assisted in this month's inservice, and we are grateful for his time and knowledge. Steven trains with Memphis Judo and Jujitsu.
Craighead County Detention Center is constantly training and we will share the stories as we can.