Prairie Cemetery Work Continues
08/10/2017
There is a patch of land between Lunsford and Lake City on County Road 812 that for the last fifty years was forgotten. Trees and vegetation were allowed to reclaim this property to the point it was no longer recognizable as the hallowed ground it is. This is a cemetery; a place maintained by decedents or the community out of reverence or respect. Sadly, family moved away and the community forgot. That is until February 2017, when Brenda and Donnie Hutcheson took on this project to reclaim this plot of land. Through sheer determination and donations from all over the community, this place has been transformed.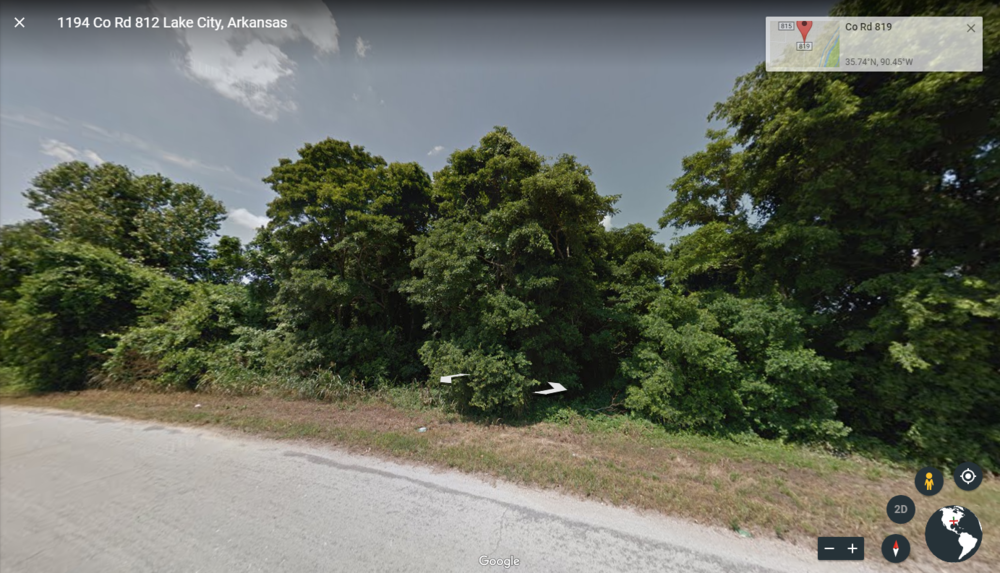 Before work began
Image courtesy of Google.Earth.com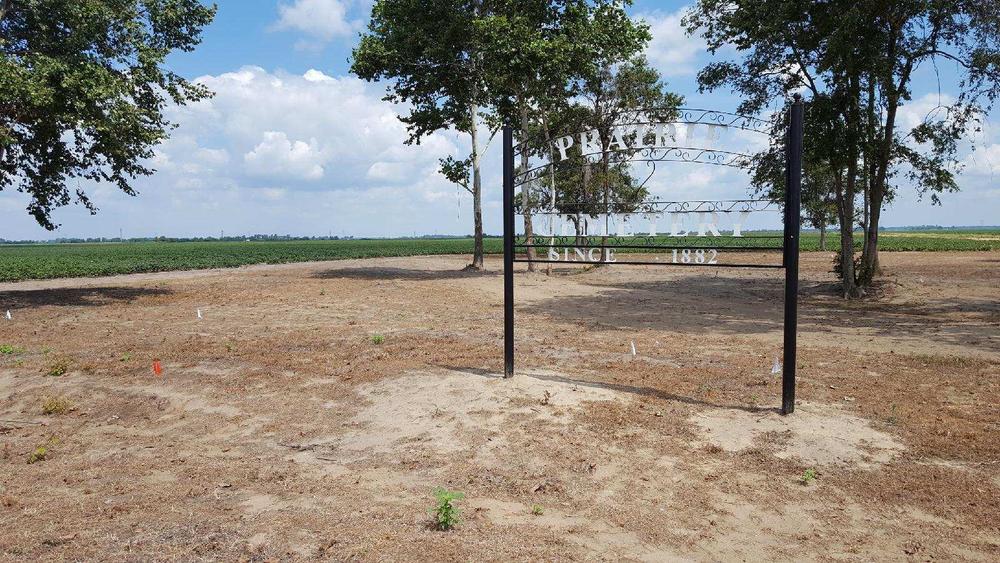 After six months of work
The first step was to clear out the trees and undergrowth. Crews of volunteers came out and took out nearly every tree, twig, vine, and weed in the area. They trimmed the trees, and through the help of Judge Ed Hill and the Craighead County Road Department, the brush and trees were hauled away; the dirt was leveled. Ron and Wilma Freeman of Jonesboro, they have family buried in the cemetery, paid to have ground penetrating radar scans on the property to locate 19 of the graves. Ethan King of Little Rock, AR is seen in this article using the radar to locate the additional sites.
This has truly been a community undertaking, from the Boy Scout earning badges, to the Riverside and ASU students pitching in, Harold Hutcheson of Paragould creating the Prairie Cemetery sign, Bell's Sod Farm of Milligan Ridge donating a pallet of sod, adjacent land owner, Jim Moore, relinquishing some of his farm land to accommodate the cemetery, Brannon Qualls Farm family for all they have done…it's truly a team effort. That is why the Craighead County Sheriff's Department was proud when asked to help in the renovations. Our work crew worked hard sprigging sod on the property. We appreciate the opportunity to be part of such an honorable project.
The dedication ceremony is slated for October 1, 2017. If you would like to know how you can help, please contact Mrs. Brenda Hutcheson at dandbhutcheson@yahoo.com.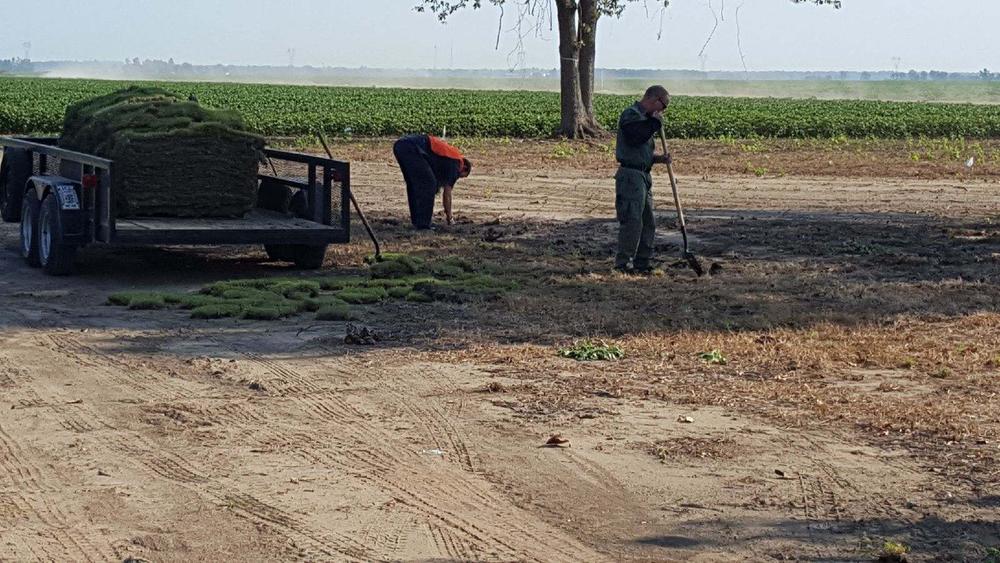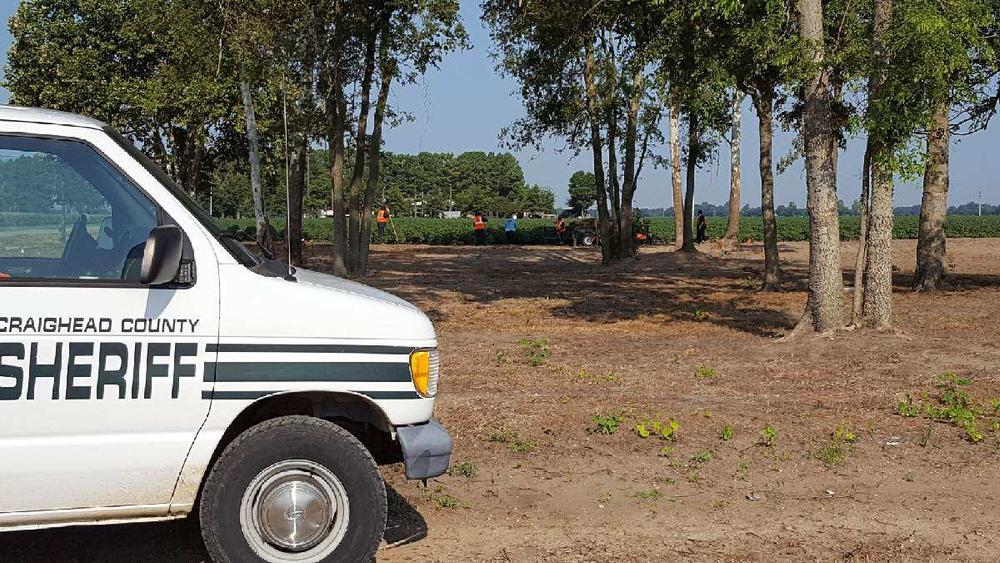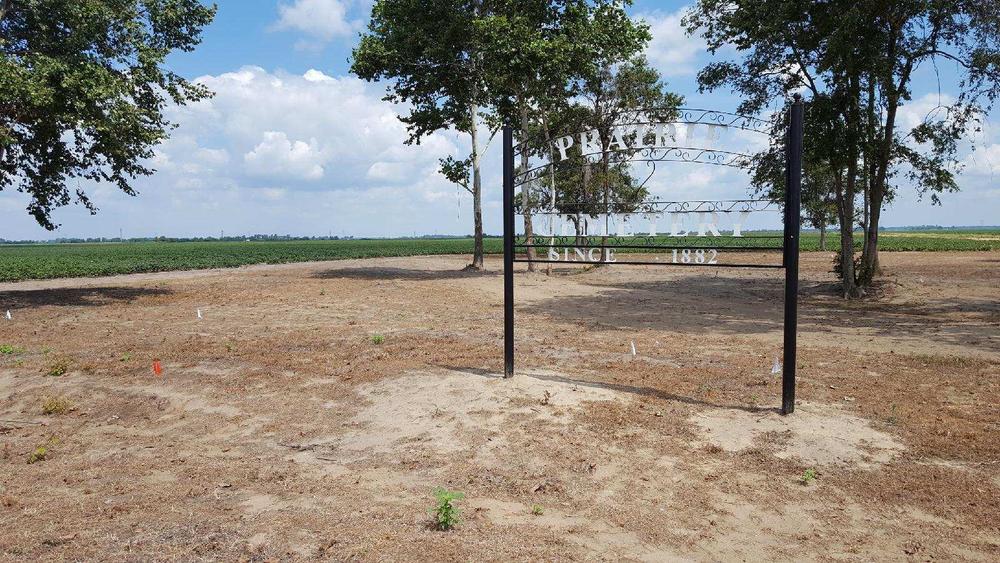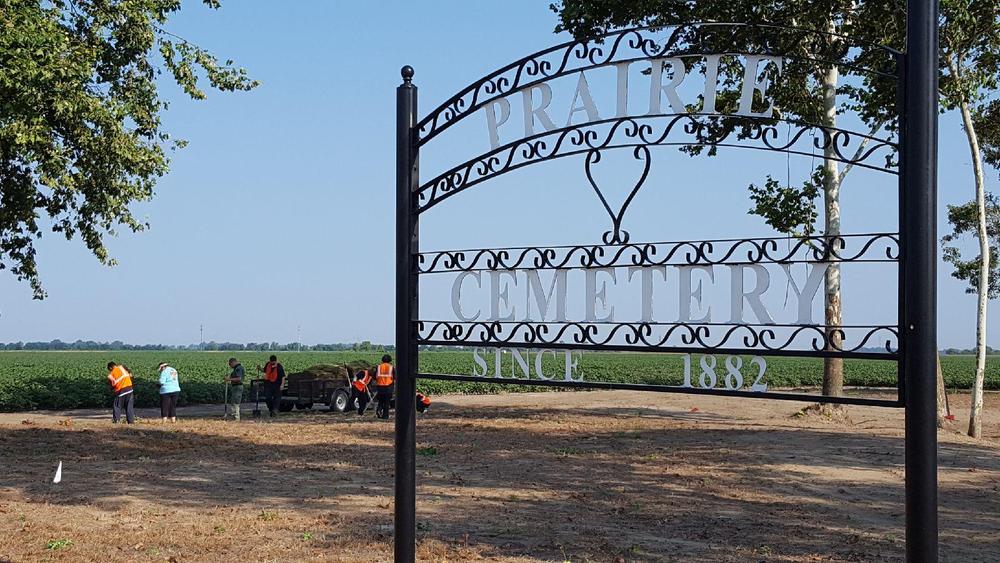 Works cited:
GPRS . (2017, May 3). Retrieved from http://gprs.olhblogspace.com/category/southeast-region/ original source- thetown-crier.com