Craighead Sheriff's Office Mourns the Loss of Retired K9
08/30/2017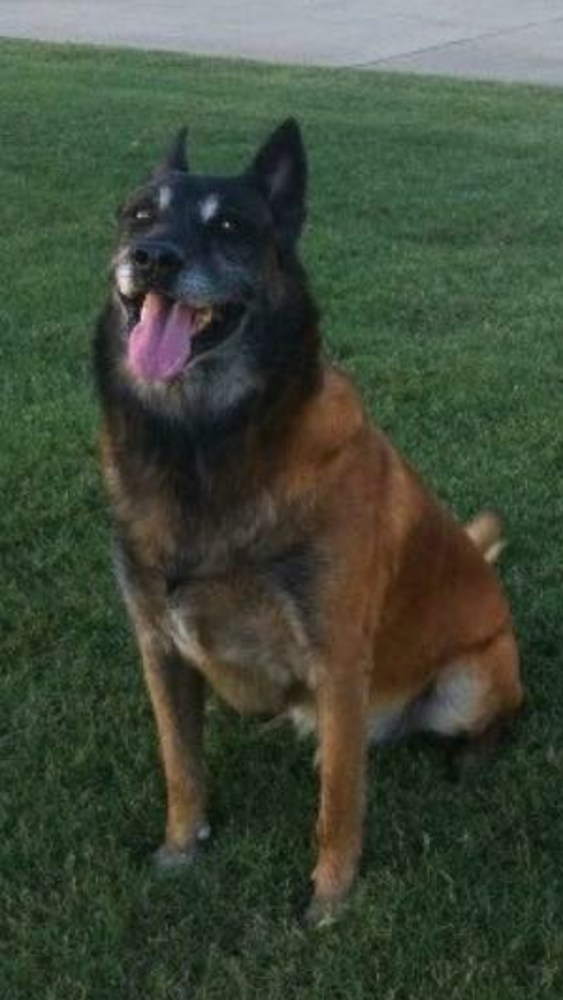 Diesel, after retirement from the Craighead County Sheriff's Office
The relationship between an officer and partner is stronger than the ties with many families. This is truly evident in the bond between a K9 and his handler. These are not just dogs. They live with the officer, train extensively and constantly; they're rarely apart from each other. The handler knows that his partner will lay down his life for him.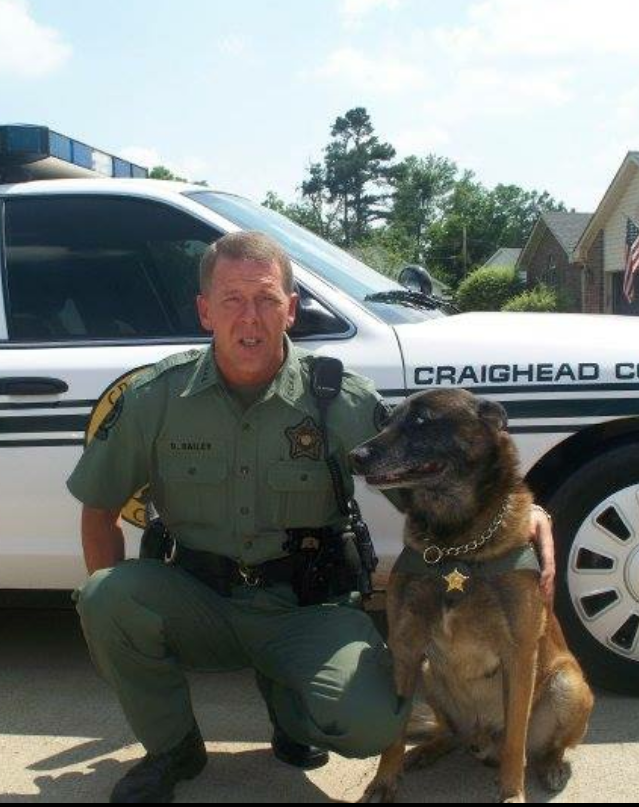 Diesel was by all accounts a great K9. He was a larger than average Belgian Malinois, and during his eight year career with the Craighead County Sheriff's Office, he was credited with many narcotics arrests and suspect apprehensions. In total, Diesel had four handlers: Stan McFarlin, Donna Cromwell Stewart, David Bailey, and Jeff Franks. In 2012, it was decided that Diesel would retire because of the pain from hip issues, common with K9's. He started his retirement with Deputy Stewart, but finished out his retirement years with Lt. Bailey.
Diesel loved working, but he took to retirement well. He loved being around kids and Bailey's family. He will live on in the hearts of all those who knew him. EOW August 29, 2017.