DARE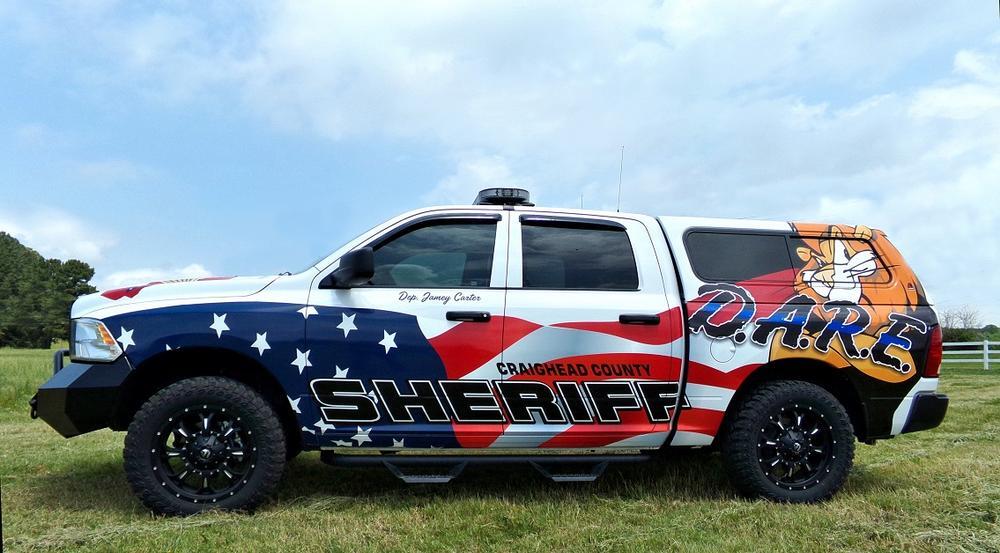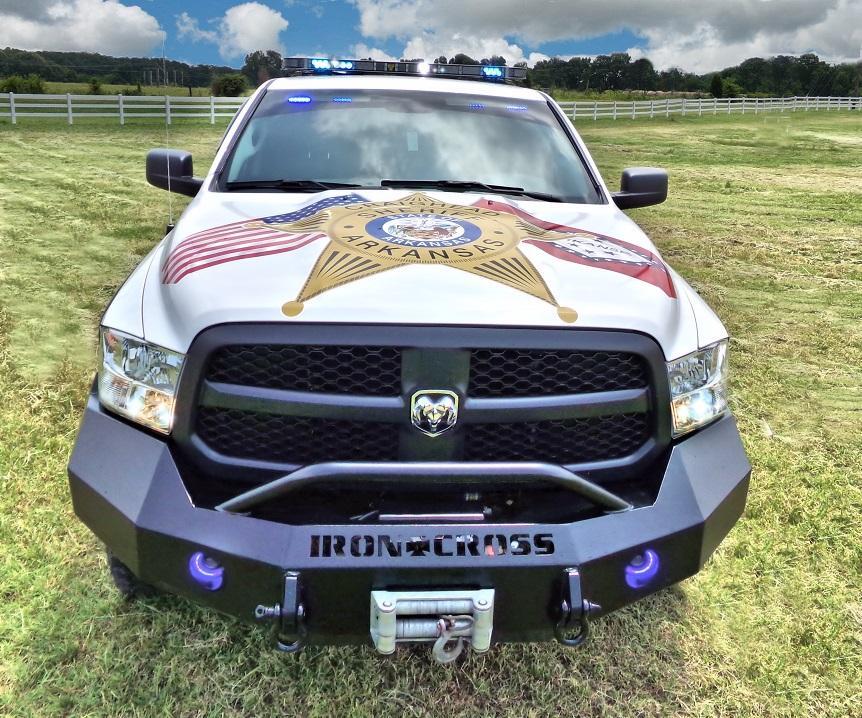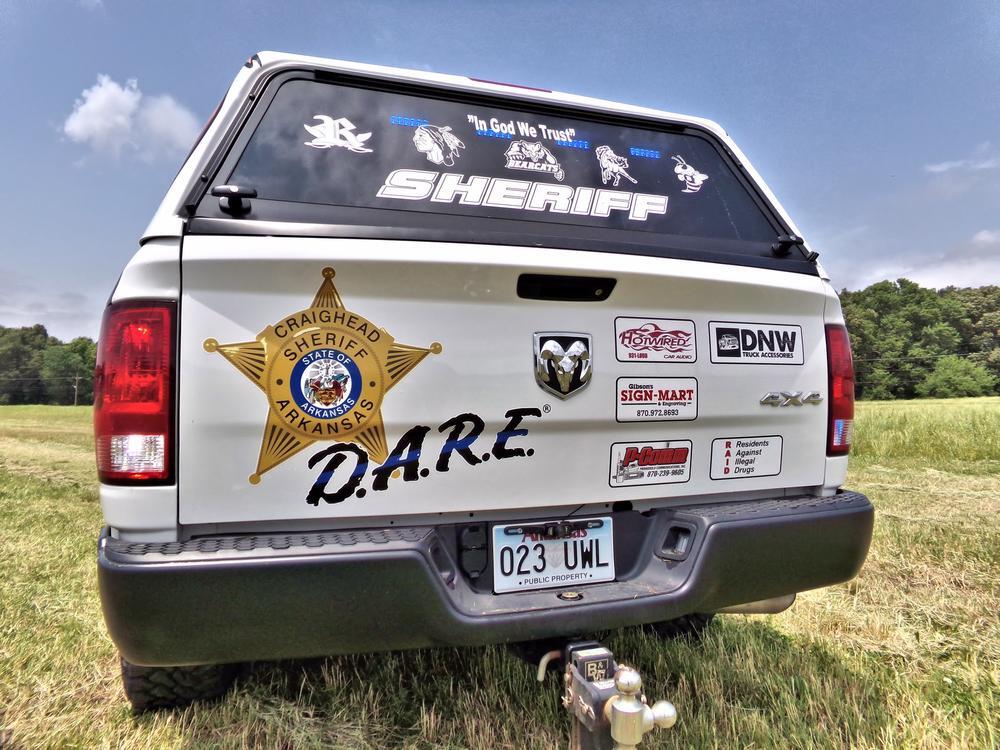 DRUG ABUSE RESISTANCE EDUCATION
D.A.R.E. was first founded in 1983 by seven officers of the Los Angles Police Department. The program is so successful that it is now being implemented in 75 percent of our nation's school districts and in over 43 other countries around the world. D.A.R.E. is a police officer-led curriculum of classroom lessons that teaches young people how to resist drugs, violence, and peer pressure to live a positive productive life.

D.A.R.E. is universally viewed and recognized as the best model of what community policing is all about. The United States Department of Justice has identified how D.A.R.E. truly benefits local communities:
D.A.R.E. "humanizes" the police: that is, young people can begin to relate to the police as people
D.A.R.E. permits students to see officers in a helping role, not just an enforcement role
D.A.R.E. opens lines of communication between law enforcement and youth
D.A.R.E. opens dialogue between schools, police, and parents to deal with other issues
The bottom line is, D.A.R.E. is the best research and science with the world's most effective delivery system.

The Craighead County Drug Abuse Resistance Education program, ( D.A.R.E. ), was implemented in 1990 in the Craighead County School systems. The D.A.R.E. program was first tested in just a few school districts, then expanded to all school districts in Craighead County, and one school in Mississippi County. Craighead County is one of the few counties that can say that D.A.R.E. is offered in every single school setting.

The Craighead County D.A.R.E. program serves these school districts:
Bay
Brookland
Buffalo Island Central – ( Monette / Leachville )
Riverside – ( Lake City / Caraway )
Westside
Our D.A.R.E. law enforcement friends at the Jonesboro Police Department take care of the schools inside the city limits of Jonesboro.

That makes for a complete coverage and no child is ever left out.

The entire D.A.R.E. program is funded through private donations from wonderful supporters in the community. These donations are used to buy workbooks and various teaching materials. But, the motivational prizes are what all the children love. T-shirts, basketballs, or just a pencil or pen, these items can make a child smile forever it seems.

Our Children are the number one priority and our amazing future. At the Craighead County Sheriff's Department, we strive to always serve with that in mind.
| | | |
| --- | --- | --- |
| | | |
| | | |
| | | |
| | | |
| | | |
| | These are the students who scored 100% on the final test! | These are the students who scored 105% (5 point bonus question) |